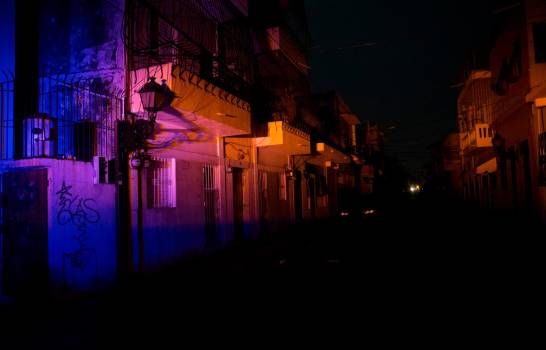 Reports of long blackouts continue in the media. Power distributors say the blackouts are for maintenance. Sectors in the province of Santo Domingo and the National District, served by EdeEste and EdeSur are affected.
Sports journalist, Leo Corporan reported on a 10-hour blackouts in his neighborhood in Villa Mella. He said the entire area of North Santo Domingo was without lights from 8am until 5pm one day. Corporan also noted that at night, the area looks like a Christmas tree with the lights blinking on and off all night long.
In West Santo Domingo, the sector of Herrera is another hard hit by the blackouts. El Nacional also reports on blackouts in Los Alcarrizos, Pedro Brand andPantoja.
In the nation's capital, the National District, neighborhoods in the northern part of the city have been affected as reported in El Nacional. Villas Agricolas, Villa Consuelo, Villa Maria and...