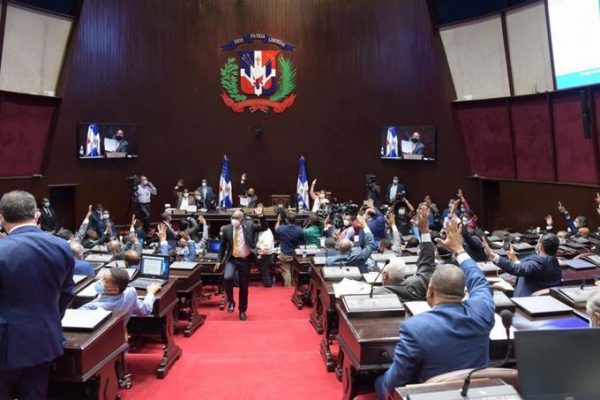 The Chamber of Deputies approved on Wednesday, 19 November 2020 in two consecutive readings the bill that modifies Article 144 and repeals Article 145 of the Civil Code, regarding the age requirement for girls to marry in the Dominican Republic. Articles 144-145 authorize child marriage for girls older than 15 years and who have parental and judge approval.
The bill now goes to the Senate of the Republic.
During the debates, four deputies presented amendments to the bill presented by Jose Horacio Rodriguez of Alianza Pais-National District.
Of the four proposed modifications, only one, made by deputy Pedro Botello, was rejected. This one sought to penalize men who brought a minor home to live in a "free union.
One of the approved amendments incorporates into the bill fines of 50 to 100 minimum public sector salaries and a lesser penalty...