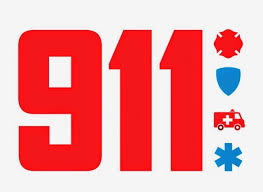 President Luis Abinader inaugurated the National System of Emergency Care and Security 911 in the northwestern province of Valverde. The service offers health, security, traffic assistance and fire-fighting assistance to about 173,000 inhabitants in the province.
Around 500 professionals are assigned to the new service, including 29 physicians, 29 nurses, 80 paramedics. Valverde is getting 15 ambulances and 15 motorcycle ambulances. The National Police is adding 120 agents at the call of citizens in Valverde. The transit agency, Digesett, is adding 28 more agents.
The Ministry of Public Works says that six patrol units will provide assistance on roads leading to and from Valverde.
"From now on, the inhabitants of Valverde and its municipalities will have a service that guarantees their life and safety," said President Abinader.
Abinader said that with the addition of Valverde, the...