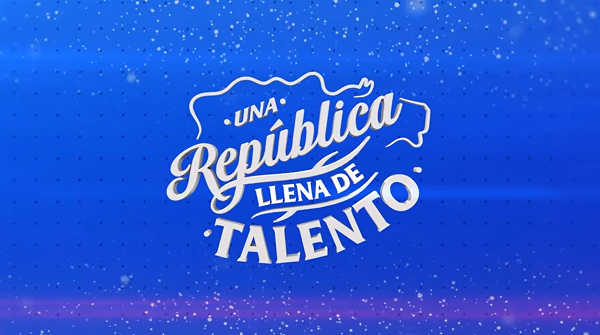 The private-sector committee named to choose the logo and help define the nation's country brand slogan will be presenting two finalists of the "A Republic of Talents" on Saturday, 1 May 2021 at 8pm on Color Visión, Channel 9.
In the reality show-style qualifying rounds, a first 25 participants, arts graduates or emerging creative artists, were chosen and worked with local brand experts to hone their proposals. The list of participants was reduced to 10. On Saturday, 24 April, six proposals were chosen.
The committee this week will choose the two finalists and then leave up to the public to vote for the winner. The five finalists are Alejandro Soto, Natalie Coste, Yamel Rodriguez, Isbella Fernandez, Sulamita Javier, and a trio of Antonio Gonzalez, Katherine Yuen and Eric Alvarez.