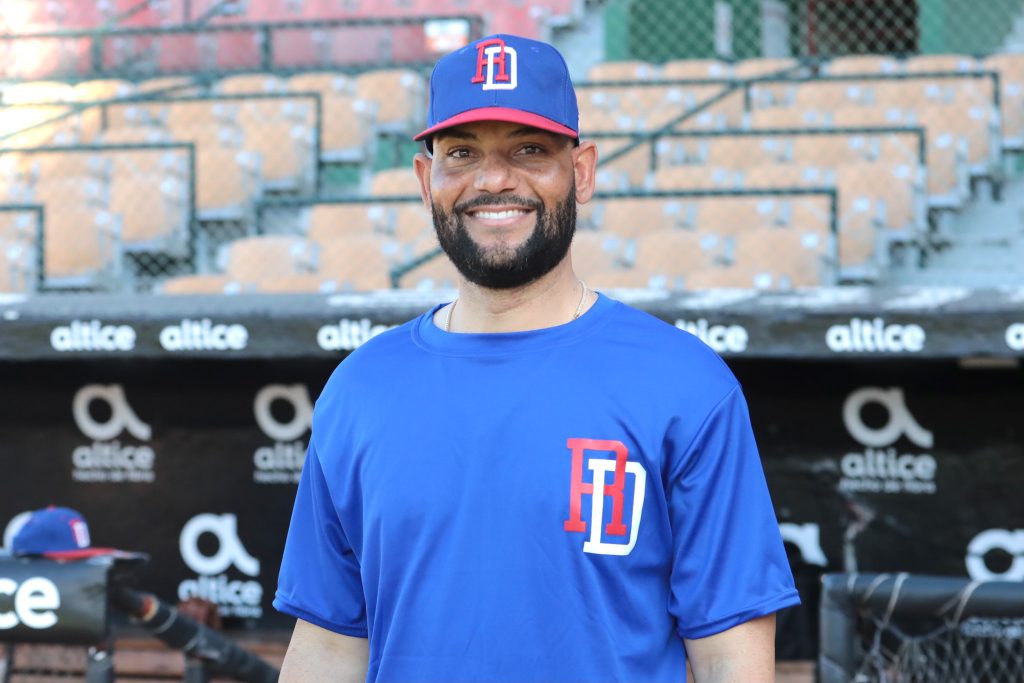 Héctor Borg / El Nuevo Diario
Major League Base is no longer allowing its 40-man roster players to represent their countries in the Tokyo Summer Olympics. The top professional baseball players cannot play in the qualifying tournaments preceding the tournament.
MLB had originally cleared the participation of the players, but eventually decided against this. Baseball America reports that MLB is concerned Covid-19 could infect its players in the qualifying tournaments.
The Americas qualifying tournament is set to take place 31 May to 5 June 2021 in Florida. Teams from the United States, Canada, Colombia, Cuba, Nicaragua, Puerto Rico, Venezuela and Dominican Republic are to compete for a single slot to play in the Tokyo games. The teams that place second and third will need to play in a final qualifier, that will take place in Taiwan. Japan, South Korea, Israel...