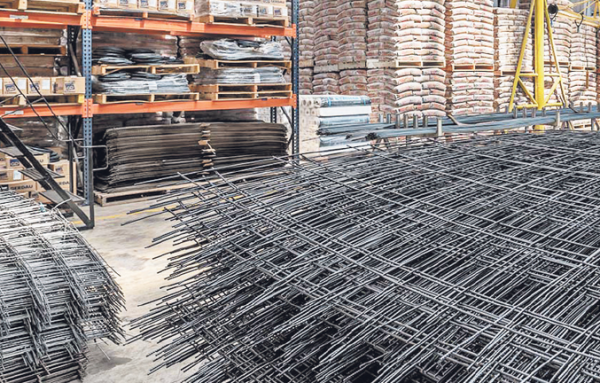 The prices of lumber, rebar, zinc, aggregate and other construction materials is up more than 50%, reports the Dominican Federation of merchants. It calls on the Ministry of Industry & Commerce to meet with hardware stores and importers to find a solution to the rising cost of construction. In the case of lumber, prices are up more than 200%.
Listin Diario reports that a bag of cement that cost RD$360 in January 2021, in June is costing RD$398.00, an increase of 5.56%. A bundle of rebar that cost RD$44,500 is now priced at RD$71,000, while the cubic meter of aggregate has varied from RD$750.00 to RD$1,160.00.
The foot of wood has gone up from RD$40 to RD$130 per foot, for an increase of 225%.
Other products that have experienced increases are the 6″ block that went from RD$3,025 to RD$3,150, the gallon of paint from RD$1,040 to RD$1,247 and zinc...