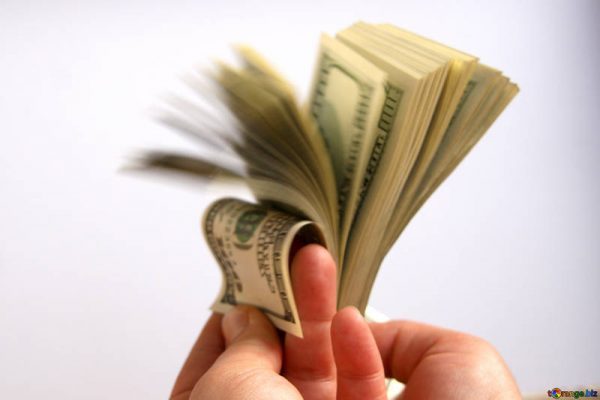 The Central Bank reports that remittances in the first half of 2021 were 51.5 % more than in 2020. Despite the pandemic, 2020 was a record year in remittances, with Dominican expats sending home more than in 2019.
Between January and June of this year, remittances have totaled US$5.26 billion, US$1.78 billion more than for the same period in 2020.
In June 2021, remittances were US$869.8 million, an amount that exceeds by US$131.9 million those registered in June 2020. It is worth noting that, compared to June 2019, the year prior to the pandemic, remittances in June 2021 showed a growth of 48.2 %, some US$282.8 million more.
The Central Bank says the economic recovery in the United States is responsible, since 85 % of the remittances are sent from the US where around two million Dominican expats live, according to the US Census Bureau. Remittances are also received in...