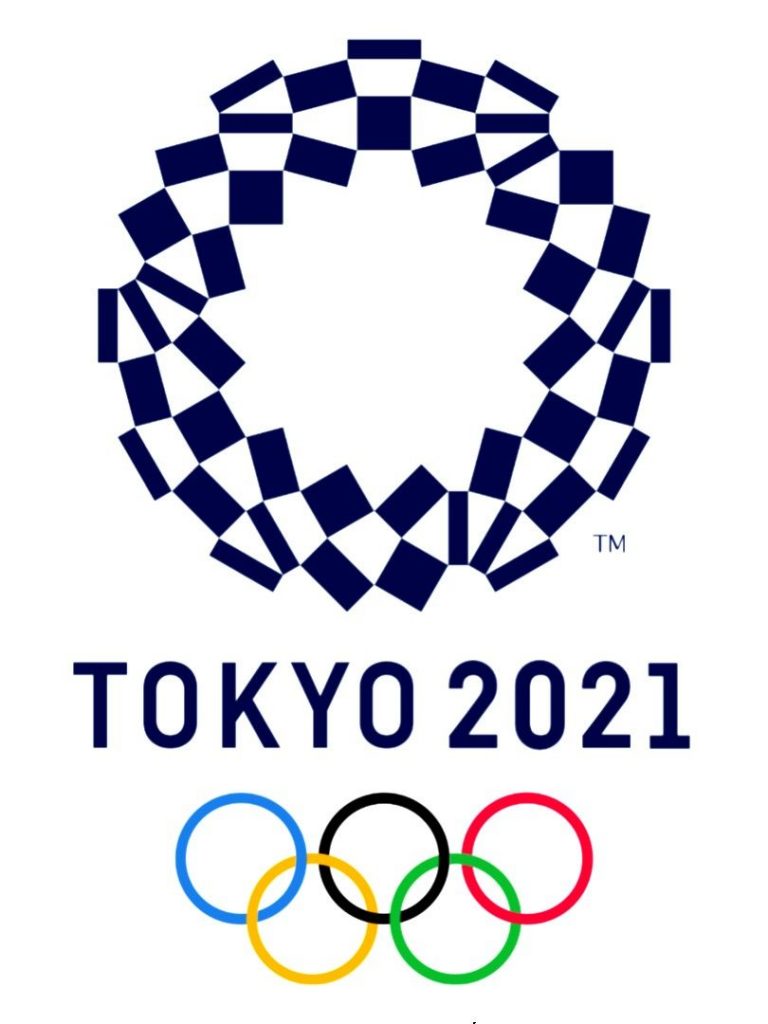 The DR women's team plays Brazil, the gold medal winner in the 2016 Rio Olympic Games, in the volleyball qualifying rounds in Tokyo 2020 on Tuesday, 27 July. In this qualifying round, the DR will also play South Korea (29 July), Kenya (31 July), and Japan (2 August).
Alexy de la Cruz in men's featherweight, and Euri Cedeño in men's middleweight won their events in the round of 16 in the boxing competitions in the Olympics taking place in Tokyo. María Moronta is competing in the first round in women's boxing.
In taekwondo, Bernardo Pie and Katherine Rodríguez reached the quarterfinals but did not advance.
There is hope of a medal with Marileidy Paulino who will be competing in the women's 200 m and women's 400 m and the mixed 4 x 400 m relay. Luguelin Santos, silver medallist in London 2012, is running in the 4 x 4 m relay. Ana Jose Tima is another Dominican track and field...