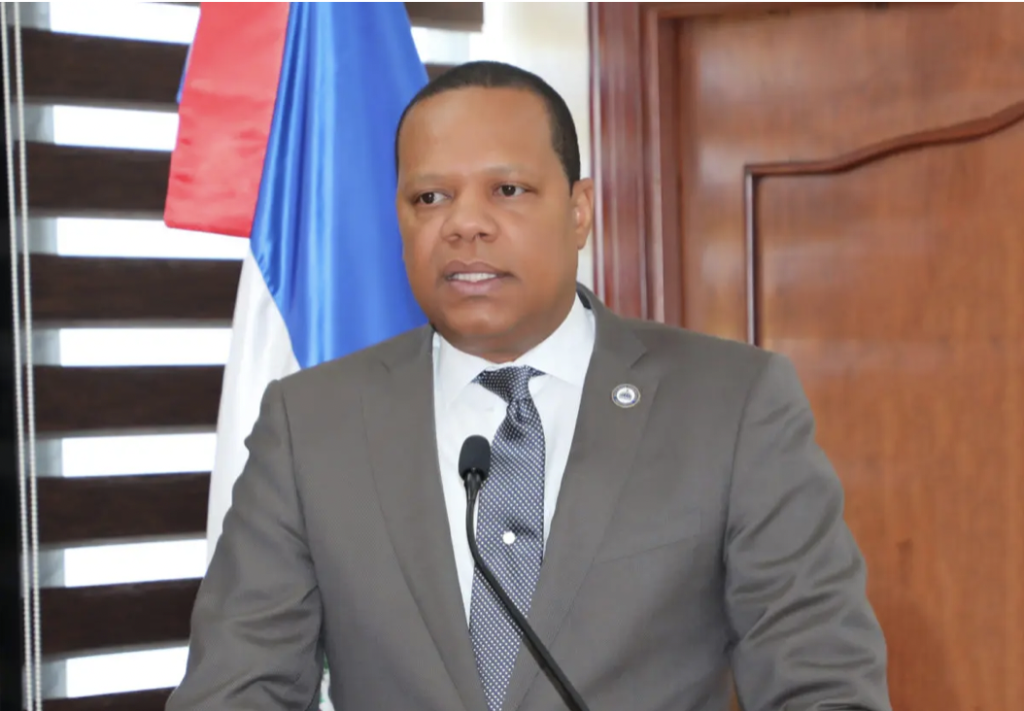 Eddy Alcantara / Hoy
As nearly everyone knows, Mother's Day in the Dominican Republic is a very special day. In some respects, it rivals Christmas or Black Friday in shopper's intensity. And merchants know this. However, for the past year or so, the National Institute for Consumer Protection (Pro-Consumidor) has kept a watchful eye on commercial practices such as price gouging, false advertising, and other shady practices.
According to Pro-Consumidor, the use of sophisticated software programs together with the use of human surveillance, has greatly reduced customer abuse by merchants, large or small.
The public is encouraged to contact the agency and report any commercial malpractice.
While Mother's Day is celebrated the first Sunday of May in the United States, in the Dominican Republic it is the last Sunday. This year it falls on Sunday 29 May.
Read more in...