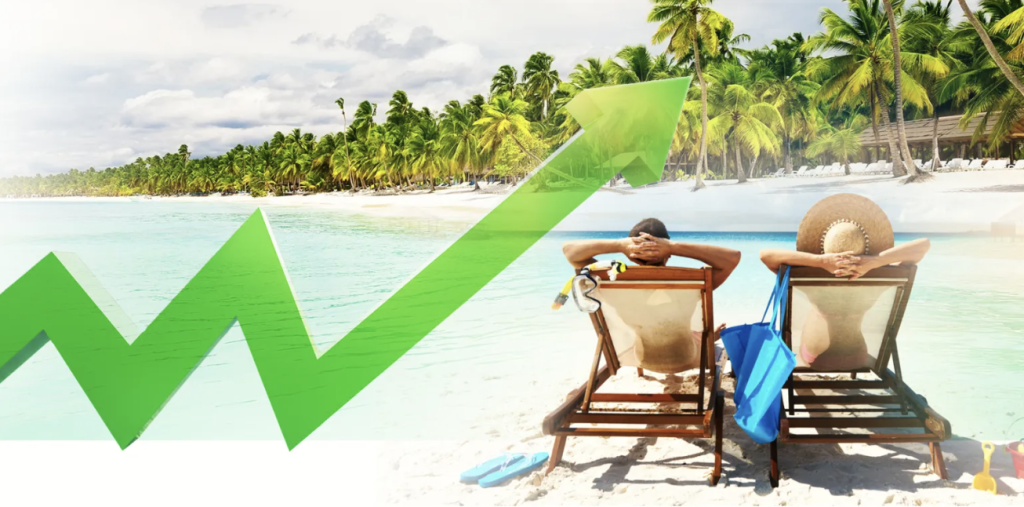 Air arrivals in April have set a new record for the Dominican Republic, announced Tourism Minister David Collado. He said 626,010 non-resident visitors came in April 2022. This is 13% more than in April 2018, 7% more than in April 2019 and 91% more than in April 2021, the first year of recovery.
"The recovery of tourism is a reality. We did it again. The growth we achieved in April is unprecedented. It is the best April in the history of Dominican tourism," said Minister Collado when presenting the numbers recorded by the industry last month.
Among non-resident foreigners, tourist arrivals were 513,195, which represented a growth of 2% over April 2019 and 5% more 2018, while non-resident Dominicans were listed with 112,815, 77% higher than April 2019 and 41% over the same month of 2018.
Of that number of tourists, 60% landed at Punta Cana, 23% at Las Americas...