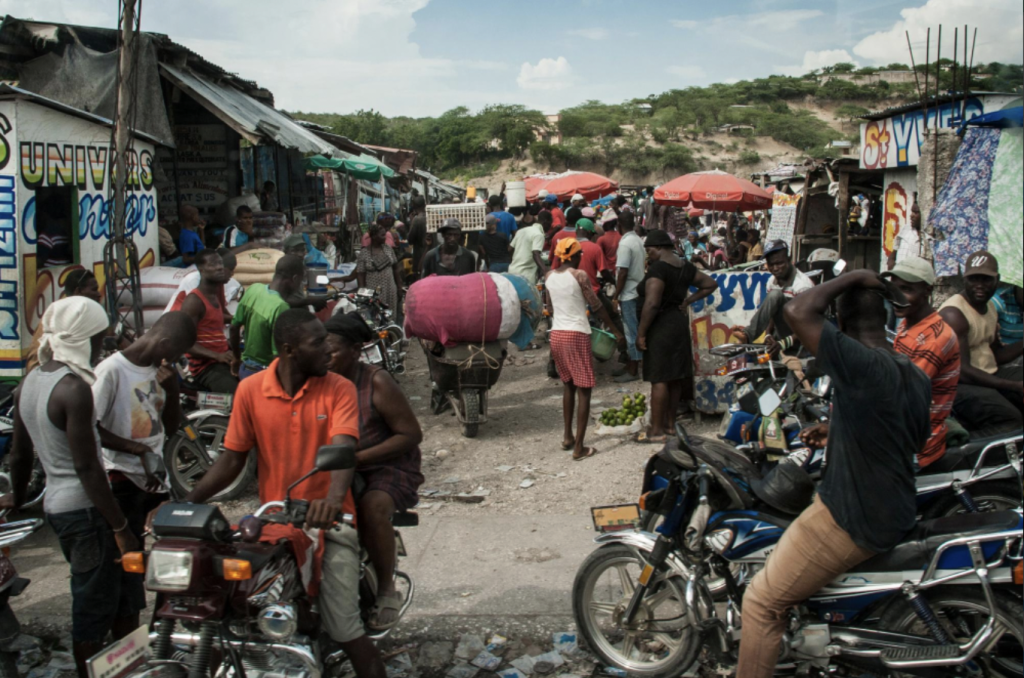 Officials of the Ministry of Foreign Relations (MIREX) met with relatives of the Metro Servicios Turisticos bus driver that is missing after a bus service to Haiti. As reported, Metro was chartered to transport 16 Turkish and Haitian citizens to Haiti. The driver of the bus is a Dominican. All 17 persons are reportedly kidnapped by one of the ruling gangs in Haiti.
The Deputy Minister for Consular and Migratory Affairs at Mirex, Jatzel Román shared with the family the steps to follow in search of a solution to the situation as expeditiously as possible.
Roman explained that Dominican agencies are in contact with the Haitian authorities to follow up on the case.
As reported in El Dia, the kidnapped Turkish missionaries were identified as Efil Onur, Kont Semiih, Kilic Sewa, Dorgan Beyer, Ayden Bedia, Kormaz Ibrahim, Candan Mesut and Torun Ramazan. The kidnapped Haitians...