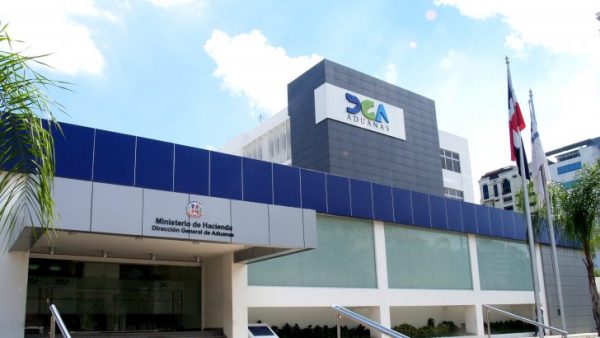 The Customs Agency (DGA) reported revenues of RD$71.1 billion for January, February, March and April 2022, up 32.72%, compared to the RD$53.5 billion for the same months in 2021. Revenues are also up 63.43% compared to 2019, when these were RD$43.5 billion.
The difference is attributed to efficient management of resources and to the passing in August 2021 of a new Customs Law. Other reasons for the increase in revenues are the implementation of 24 hours dispatch at ports, the MOR Risk Engine technological platform, x-ray technology to inspect containers at HIT Haina River Port and the "Exporta +" initiative.
As part of the efficiency seeking measures, the Customs Agency has also implemented the Foreign Trade Single Window (VUCE), and increased the certification for Authorized Economic Operator (AEO), aimed at facilitating exports.
The Customs Agency press...