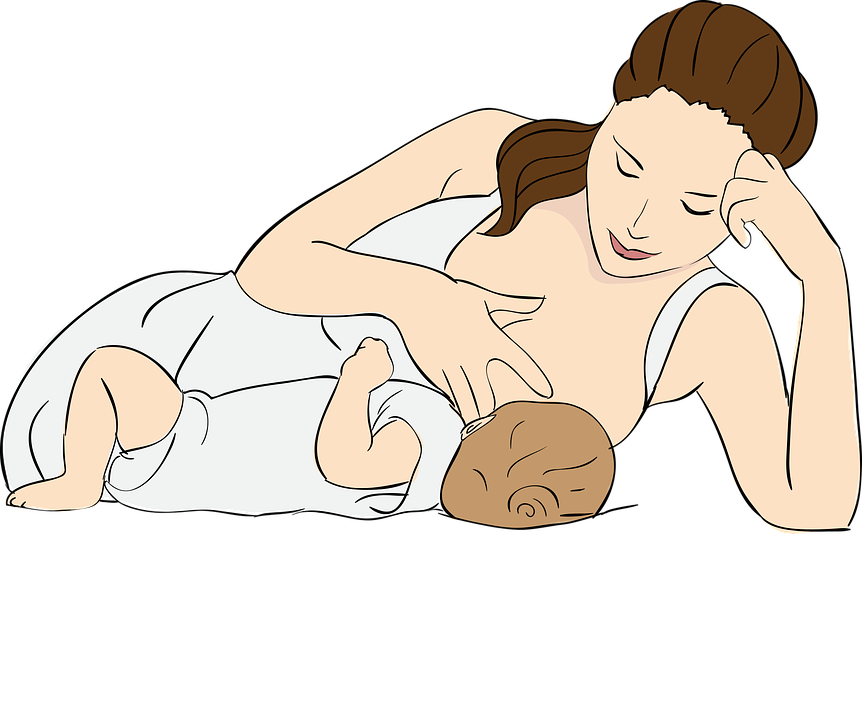 First Lady Raquel Arbaje joined Rosa Elcarte, Unicef resident representative in the Dominican Republic are working together to get more Dominican mothers to breastfeed their babies at birth. Arbaje spoke at the Presidential Palace on 2 August on occasion of the World Breastfeeding Day.
She spoke of her experience breastfeeding her three daughters. She stressed breastfeeding is an act of love and bonding with the newborn.
Unicef says 16% of mothers breastfeed their babies in their first six months. In the most vulnerable areas the percentage is a low 12.6%.
The United Nations Children's Fund (Unicef), as part of the World Alliance for Breastfeeding (WABA), urges to continue to promote breastfeeding with milk from the mother's breast.
"Breast milk is the best food during the first six months of a baby's life, and it does not require any other food or drink, only the breast. At the...