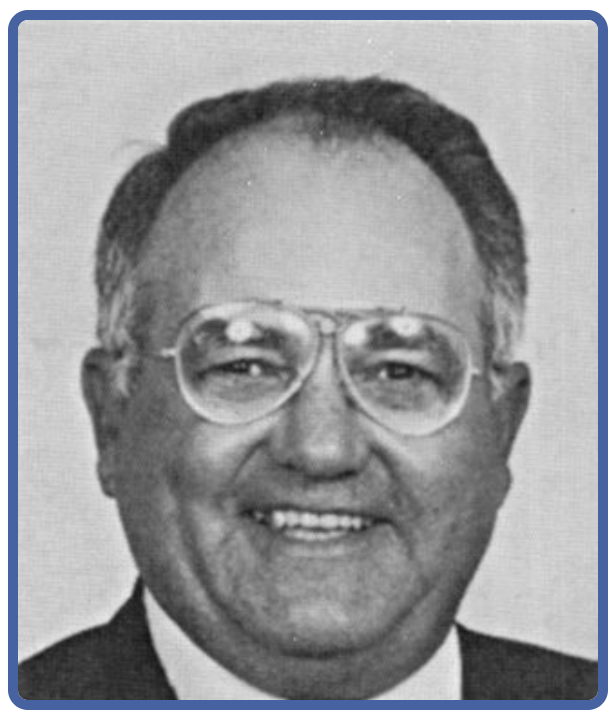 Major League Baseball reports the passing away of Ralph Avila, the Cuban expatriate who engineered the Dodgers' rich pipeline of Caribbean baseball talent. Avila was who signed Hall of Famer Pedro Martinez. He died Monday, 30 January 2023 at his home in Florida. He was 92.
MLB reports that Avila, spent 55 years with the Dodgers, beginning in 1966. He became a scout in Latin America for general manager Al Campanis in 1970. In 1986, Avila helped with the planning of the Dodgers' academy in the Dominican Republic and was named vice president of the facility in 1991, serving in that position until his retirement in 1999. He continued in an advisory role until 2021.
Avila was involved in the signing of more than 50 future Major Leaguers, including Pedro Martinez and his older brother, Ramon, and likely Hall of Famer Adrián Beltré, in addition to Raul Mondesi, Rick Rhoden, Mariano...