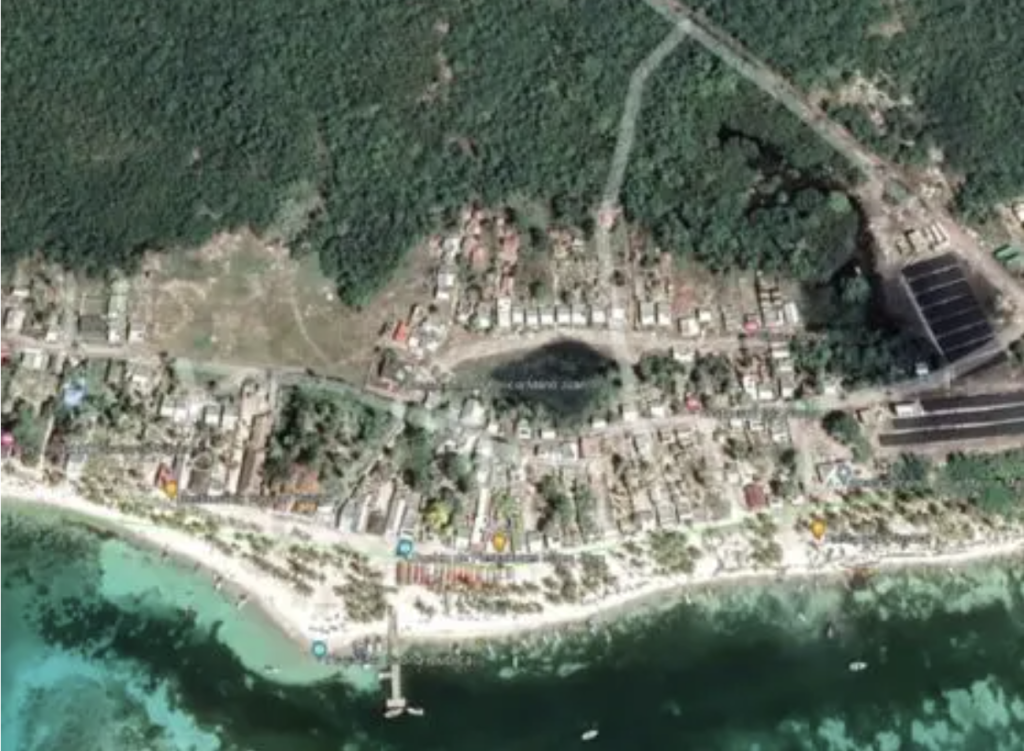 The president of the Junta de Vecinos de Mano Juan, the main town of Saona Island, Dolores Mota, complained that the Ministry of Environment has forgotten the island. Although it charges for the entry of tourists, local inhabitants complain the Ministry has not invested the funds in the community, potable water services, garbage collection, more medical services or better access to quality education.
Saona Island is the most visited tourist attraction in the country. Yet, the community says that the only support they have received is from the CEPM power company, Hoy reports. The company installed solar-powered capacity to generate 800 kw on the island.
Mota says that they are a depressed community that lives from fishing, coconut cultivation, subsistence agriculture, tourism, and related activities such as food and beverage services, handicrafts, and product sales. Mano Juan...