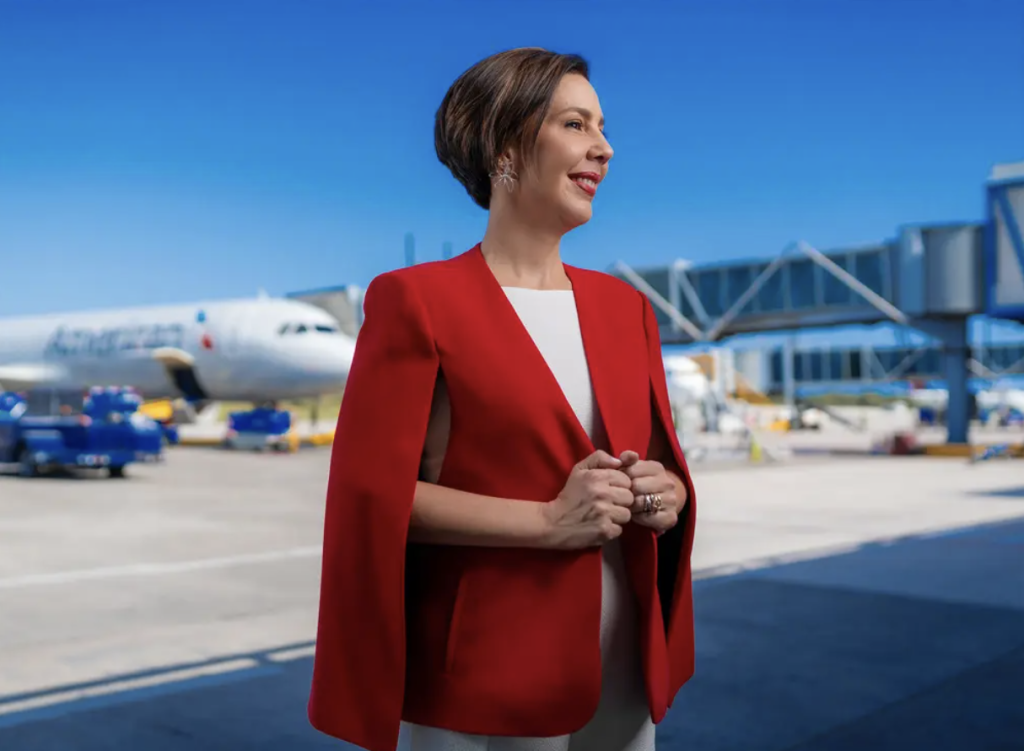 Monika Infante Henríquez, director of Vinci airports in the Dominican Republic, was chosen to preside the Latin America and Caribbean Airports Association (ACI-LAC) board of directors for 2024-2025.
In the Dominican Republic, she oversees the Vinci subsidiary, Aerodom, that operates the international airports in Santo Domingo, Samana, Puerto Plata, and Barahona.
In accepting the position, Infante Henríquez committed to continue working on the liberalization of the air transport industry and the growth of traffic, focusing on innovation and technology for the benefit of travelers.
In addition, she committed to work through the association to promote the sustainability and decarbonization of the sector, and the integration of airports in the economic development and well-being of nations and regions, maintaining their relevance for governments.
"I assume with...