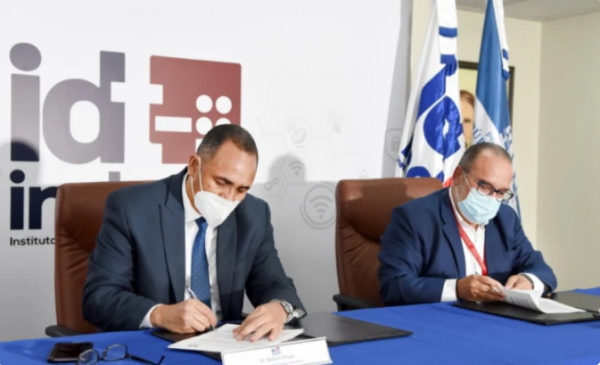 Nelson Arroyo and Jefrey Rafael Lizardo / N Digital
The Unique System of Beneficiaries (Siuben) has agreed to share their database with the Dominican Telecommunications Institute (Indotel). Indotel expects to use the information to enhance poor people's quality of life through telecommunications.
Siuben gathers information on the poor in the Dominican Republic. Siuben will share information on age, sex, number of homes, percentages with TV, cable TV, computers, Internet connection, tablet, cell phone, smartphone, landlines, radios and households with electricity.
Access to the data will also allow Indotel to plan for new area coverage and improved bandwidth in many underserved areas. The director of Indotel, Nelson Arroyo has said that low levels of Internet access among the poor is one reason making distance learning by Internet more difficult...