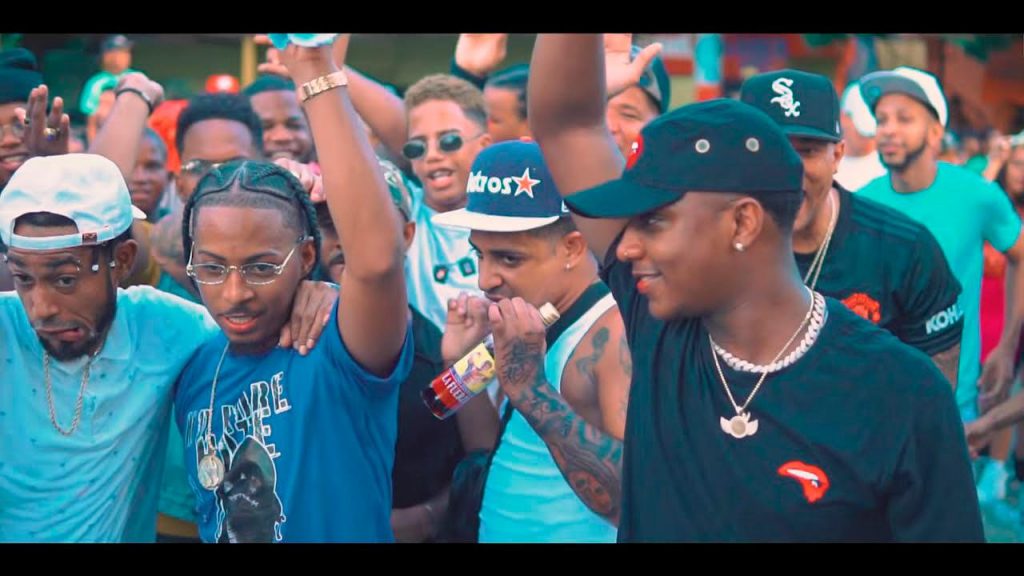 The generalized opening may lead to a reverse in the control of Covid-19 in the Dominican Republic. The 4-week positivity rate has hovered around 11% for weeks. The number of deaths has also been low. Yet, active cases that had been declining, are now again on the rise.
An editorial in El Dia on 13 May 2021, makes the point. It reminds young people this is not a time for "teteo," the popularized millennials' term for people mingling. It says that Covid-19 hospitalization units that had been reduced in medical centers, have now had to be habilitated again.
"Understandably, the authorities have backed a more flexible lockdown as a way to kickstart the sectors affected by the pandemic, but there is no justification that the decision be taken advantage of by large numbers of persons to party," writes the editorialist.
In the Dominican Republic, the vaccination campaign is open...