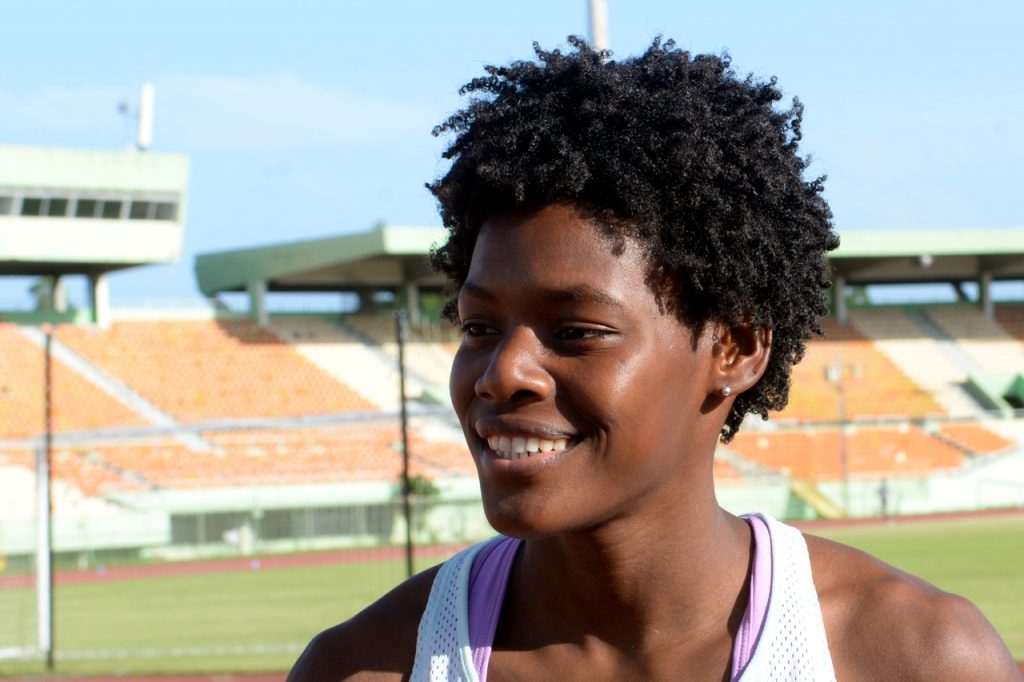 Marileidy Paulino / El Caribe
Dominican Republic's Olympic silver medallist Marileidy Paulino stated it all when she told El Caribe about her training for the Oregon World Athletics Championship. "It looks so simple, but it's not easy," she says.
Training in Bayaguana, Monte Plata, Paulino says she is at the point in her competitive life when she does not waste any time. She says she is up early to train at the track to prepare for the world athletics competition from 15 to 24 July in Oregon, USA.
To win the gold at the championships is her goal. "That is my dream," Paulino told El Caribe journalist Julio Castro after completing a preparatory routine at the Luguelin Santos track in Bayaguana. The track is named in honor of Luguelin Santos, silver medallist in the 400m event at the London Olympics in 2012.
"The preparation I carry out is tough both for my teammates...