One Dominican at a time, please!
May 15, 2003
13,246
853
113
Interesting facts from a single state experiencing an increase in covid infections.
Florida is reporting 5,300 hospitalized infected patients. This figure is also a 65% increased compared to the week before and triple from June 14th.
Out of those hospitalized, 95% are unvaccinated…
Only 5% are reported to have received at least one shot of the vaccines made available, as many have opted to only do a single shot in the state or none.
The rate of deaths is now 33 per day in Florida.
Just last week the infections reported stands at 73,000 for that week alone. It's reporting over 10,000 new infections per day.
40% of cases are younger people of those in hospital beds.
Karma is a b*tch…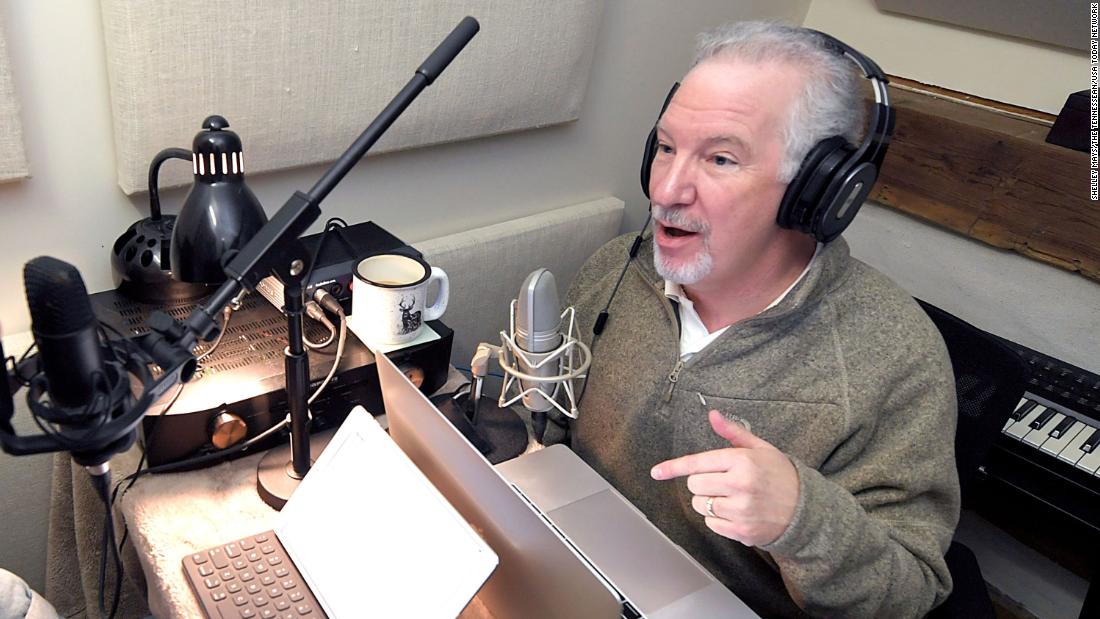 For months, conservative Nashville, Tennessee-based radio host Phil Valentine has repeatedly made posts on multiple social media platforms telling his fans that if they weren't at risk for Covid-19, they shouldn't get the vaccine.

us.cnn.com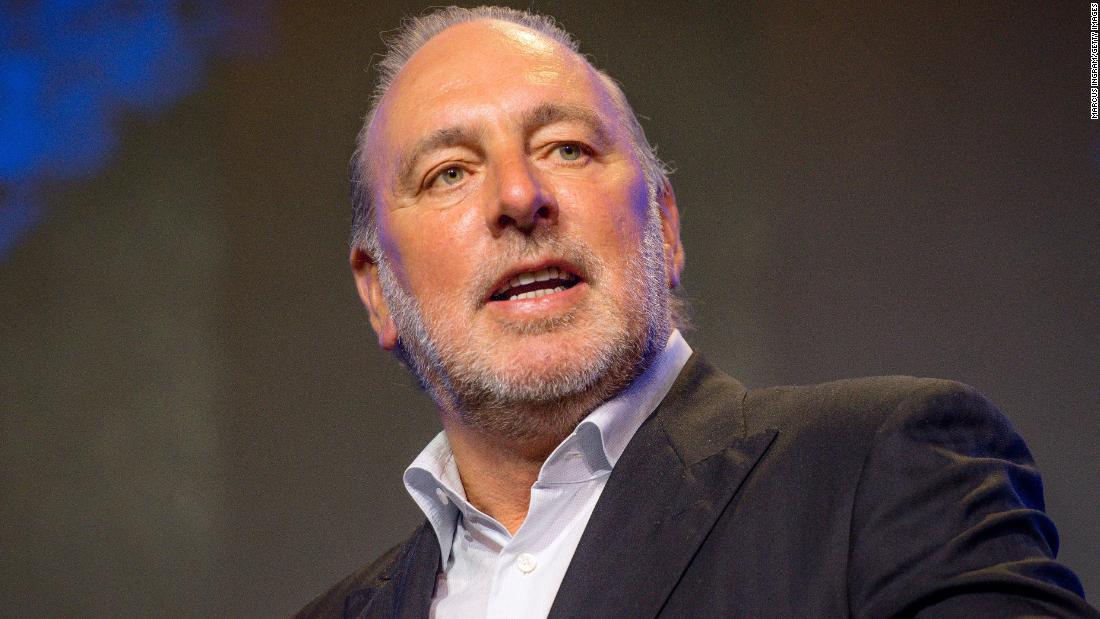 Hillsong Church founder Brian Houston says Covid-19 vaccines are a "personal decision for each individual to make with the counsel of medical professionals" after congregant Stephen Harmon, who publicly refused inoculation, died of complications from the disease.

us.cnn.com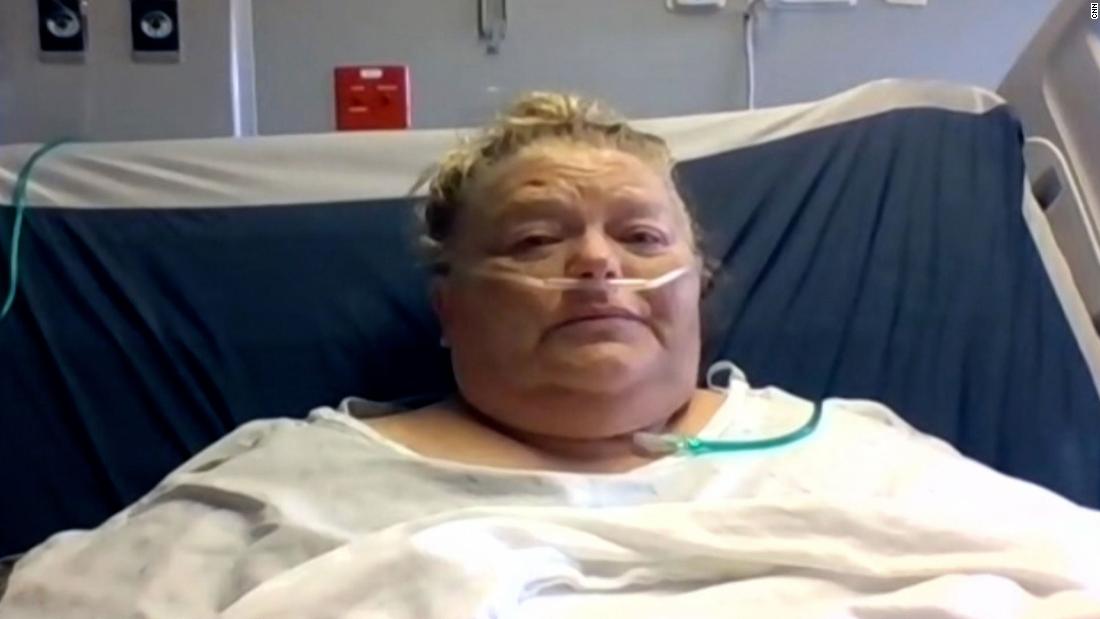 Christy Henry says she and her family did not get vaccinated because they felt their rural Missouri location and lifestyle made risk of exposure low. Now she and her husband are in the hospital with Covid-19.

us.cnn.com