Administrator
Staff member
Jan 9, 2009
21,241
3,252
113
Computer translated:​
​
NEW YORK: 57 Dominicans are seeking Democratic Party nominations today​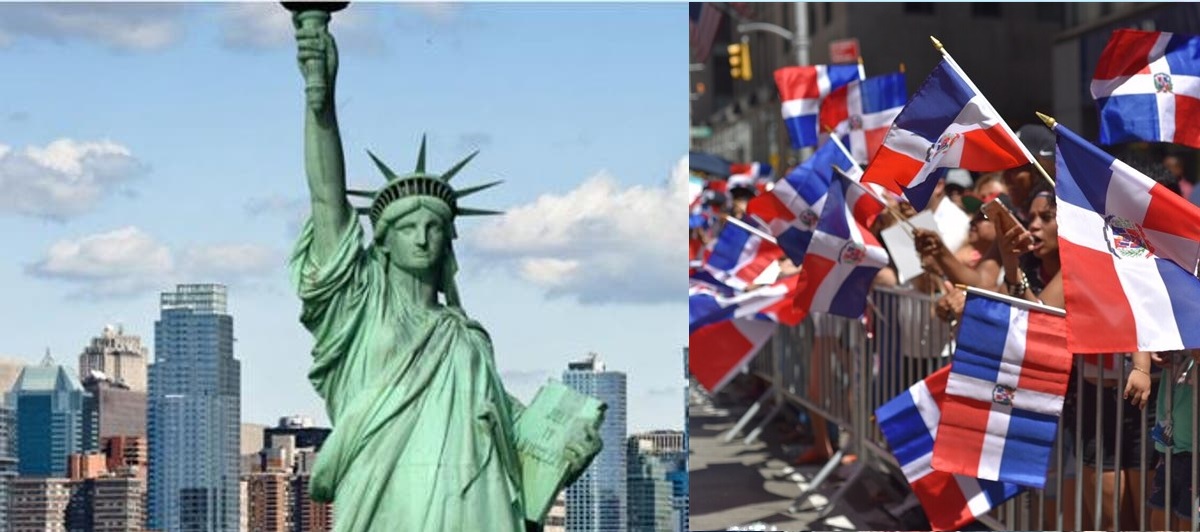 NEW YORK.- At least 57 Dominicans (12.3%) aspire to nominations from the Democratic Party, which celebrates its primaries today in this city to choose candidates for municipal, district and congressional positions.
In District 14 of the Bronx, an area mostly populated by Hispanics, six Dominicans compete, led by Pierina Sánchez, Fernando Aquino and Yudelka Tapia.
District 10 of Upper Manhattan is contested by the Dominicans Carmen de la Rosa and Ángela Fernández.
The latest polls give Shaun Abreu the Dominican Shaun Abreu as the sure winner of the Democratic nomination for councilor for District 7, which includes areas of Harlem and lower Manhattan.
Fernando Mateo, from the Republican Party, is the only Dominican who is running for mayor, but does not have the backing of his compatriots, who have openly demonstrated in favor of African-American Eric Adams.
In New York there are more than 300,000 Dominicans able to vote in these primaries.
NUEVA YORK.- Al menos 57 dominicanos (12.3%) aspiran a nominaciones del Partido Demócrata, que celebra hoy en esta ciudad sus primarias para escoger candidatos a cargos municipales, distritales y con
almomento.net