Pro-Bono Demolition Hobbyist
Jul 24, 2004
40,966
920
113
DGCINE is the DR gubmintal agency that promotes, regulates and licenses the film industry in the DR. This is an industry the DR is anxious to promote.
We've visited their offices in the Capital several times recently, and they permitted me to take some pictures. This is a truly stunning Spanish courtyard villa in the middle of Gazcue.
The street view: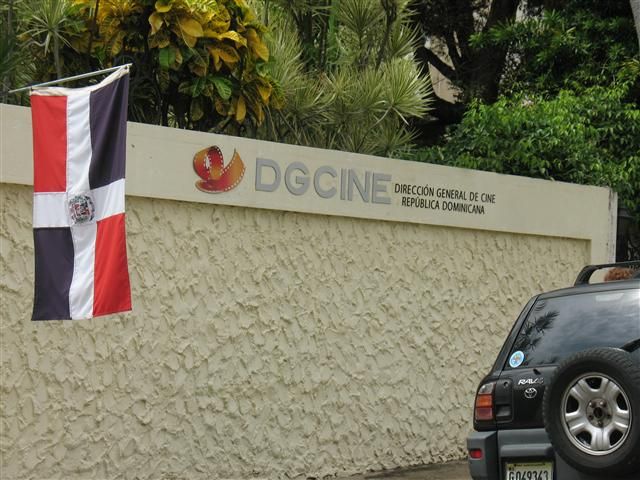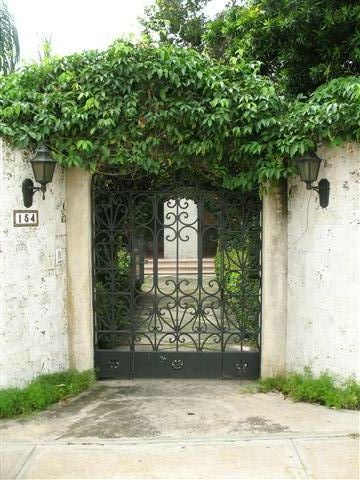 Onward to the front door: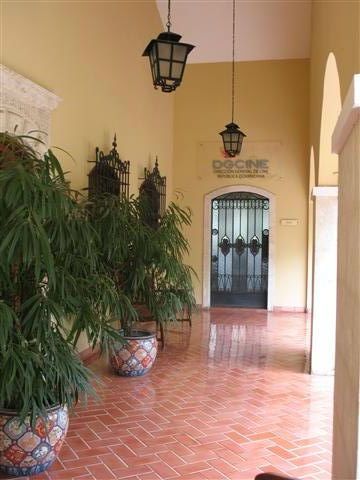 There was a guy sitting in the lobby, so I didn't take a pic. I was fresh out of my Actor Release Form pads. The Director's office. Well, door: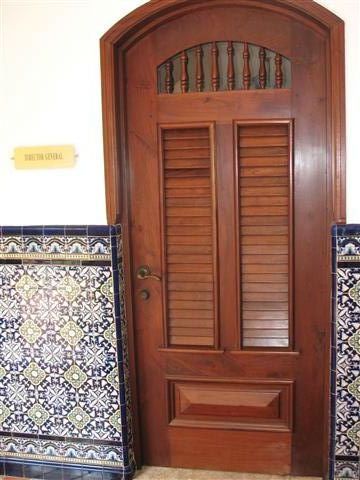 The courtyard, like out of a movie: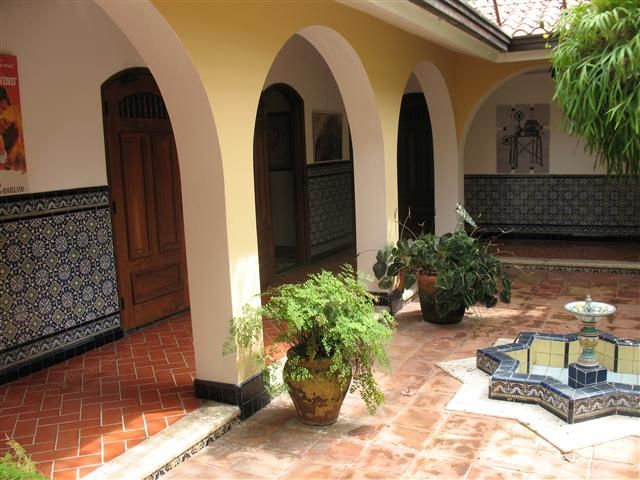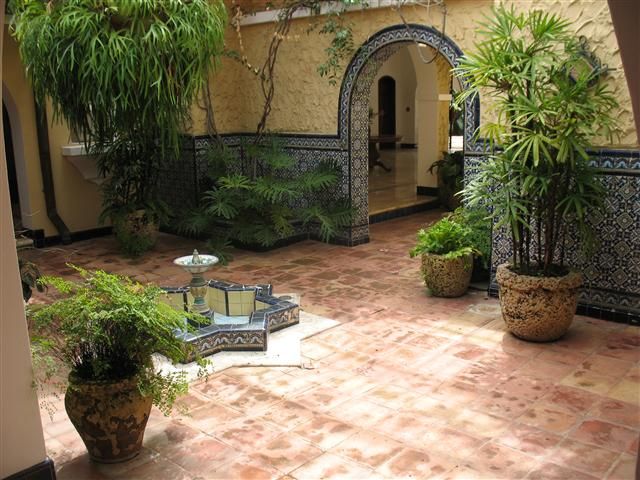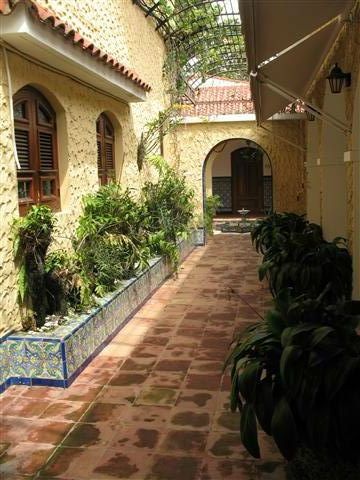 Not sure what you'd call this, kinda an outdoor living room. I'm pretty sure golf shoes are prohibited:
I guess like a lot of movie stars, R2D2 looks so...different...in person:
And I'd never have recognized C3PO: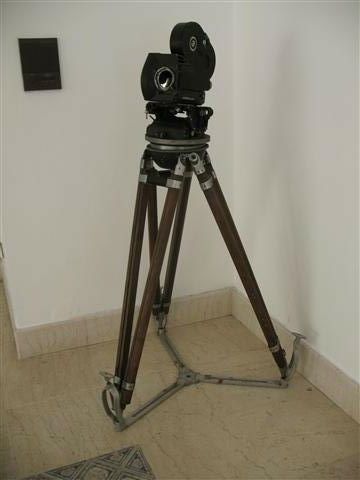 The back yard. Want: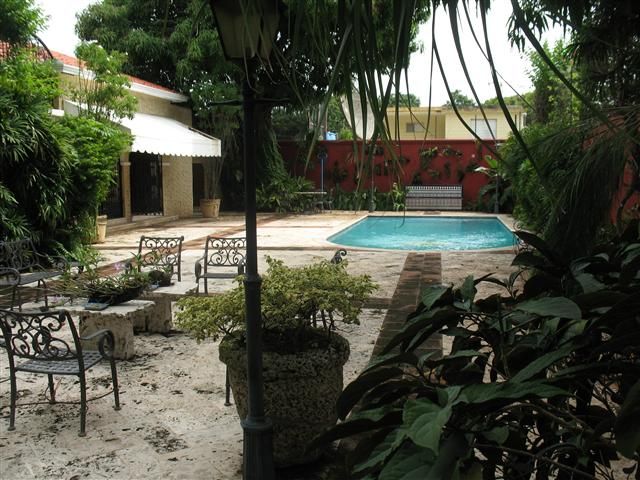 Notice: no gas grill. Purely unacceptable.
The wifely babe striking a pose. She has a LOT of "ham" in her:
Not bad for gubmint work, huh?