May 6, 2016
12,155
5,893
113
It was mentioned in the thread on the sugar shortage that aspartame can cause dementia and migraines.
A report today said drinking diet soda when pregnant can lead to autism in the child.
This can be one of the reasons autism has had such a dramatic rise in the past few decades.
Tons of diet drinks are sold in DR as well as the rest of the world.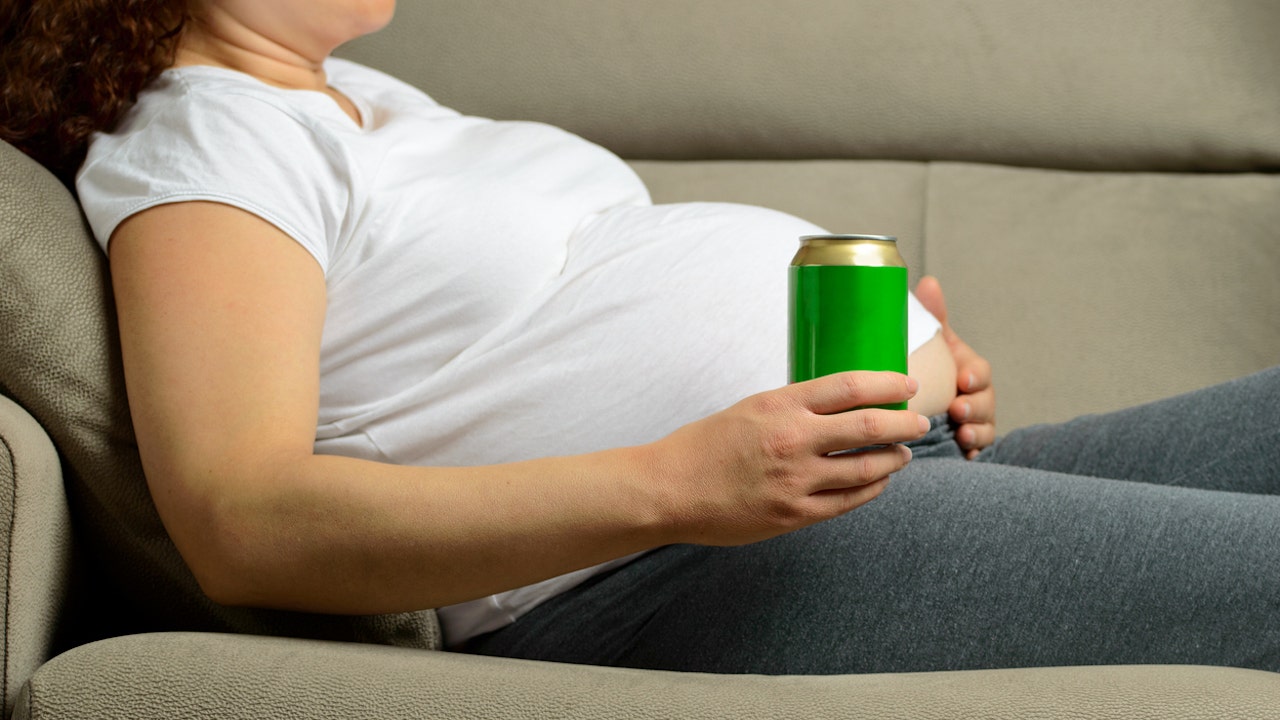 Pregnant or breastfeeding women who consume aspartame could experience higher rates of autism diagnoses in their sons, says a study from The University of Texas Health Science Center at San Antonio.

www.foxnews.com