Administrator
Staff member
Jan 9, 2009
22,872
5,871
113
Bachata Festival International!💃🕺
Festival de Bachata Internacional 🕺💃
✨️It will be spectacular with lots of people from all over the world, so even if you don't dance, you shouldn't miss this!
✨️Será espectacular con mucha gente de todo el mundo, así que aunque no bailes, ¡no te lo puedes perder!
Thursday - Jueves 16 Nov
Parque Central Puerto Plata- free/gratis
Friday - Viernes 17 Nov
Amfi theatro Puerto Plata
Saturday - Sábado 18 Nov
Senator Hotel Puerto Plata-
Sunday - Domingo 19 Nov
Jardines del Gran Teatro del Cibao Santiago
Check prices & details in links below!
¡Verifica precios & detalles en los links abajo!
Points of Sales / Puntos de Venta
Ocho Santos, ASHONORTE
Supermercado José Luis
Santiago: ACIS & Puerta del Sol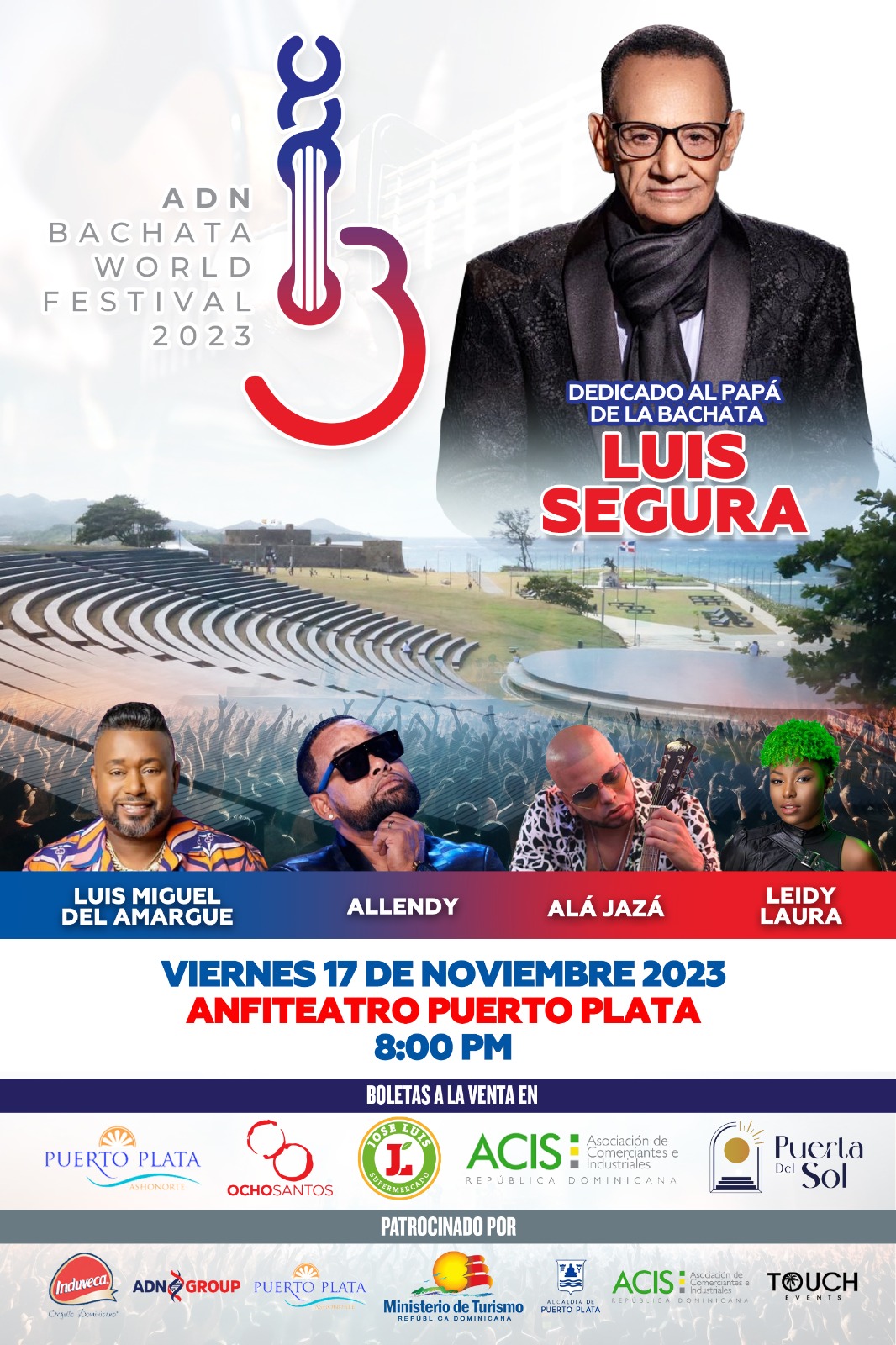 Don't miss LUIS MIGUEL DEL AMARGUE | ALLENDY | ALÁ JAZÁ | LEIDY LAURA at ANFITEATRO PUERTO PLATA. Tickets on sale now at BoletosExpress.com!

www.boletosexpress.com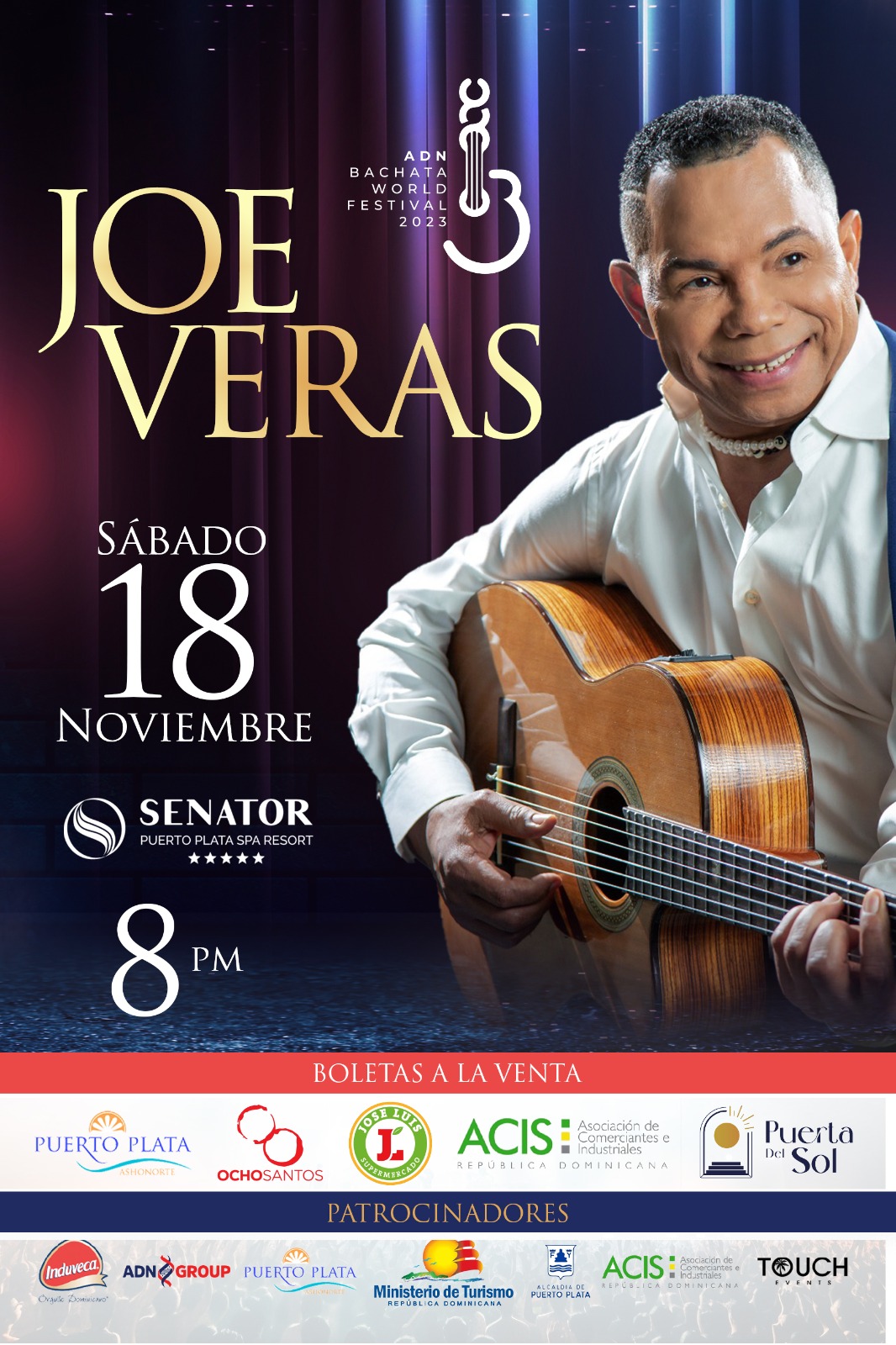 Don't miss JOE VERAS at Senator Puerto Plata Spa Resort. Tickets on sale now at BoletosExpress.com!

www.boletosexpress.com