Feb 16, 2016
3,292
2,589
113
Unfortunately this article is behind a paywall now.
But in my opinion it is a comprehensive and accurate assessment of the boondoggle known as the Border wall of the 🇩🇴 .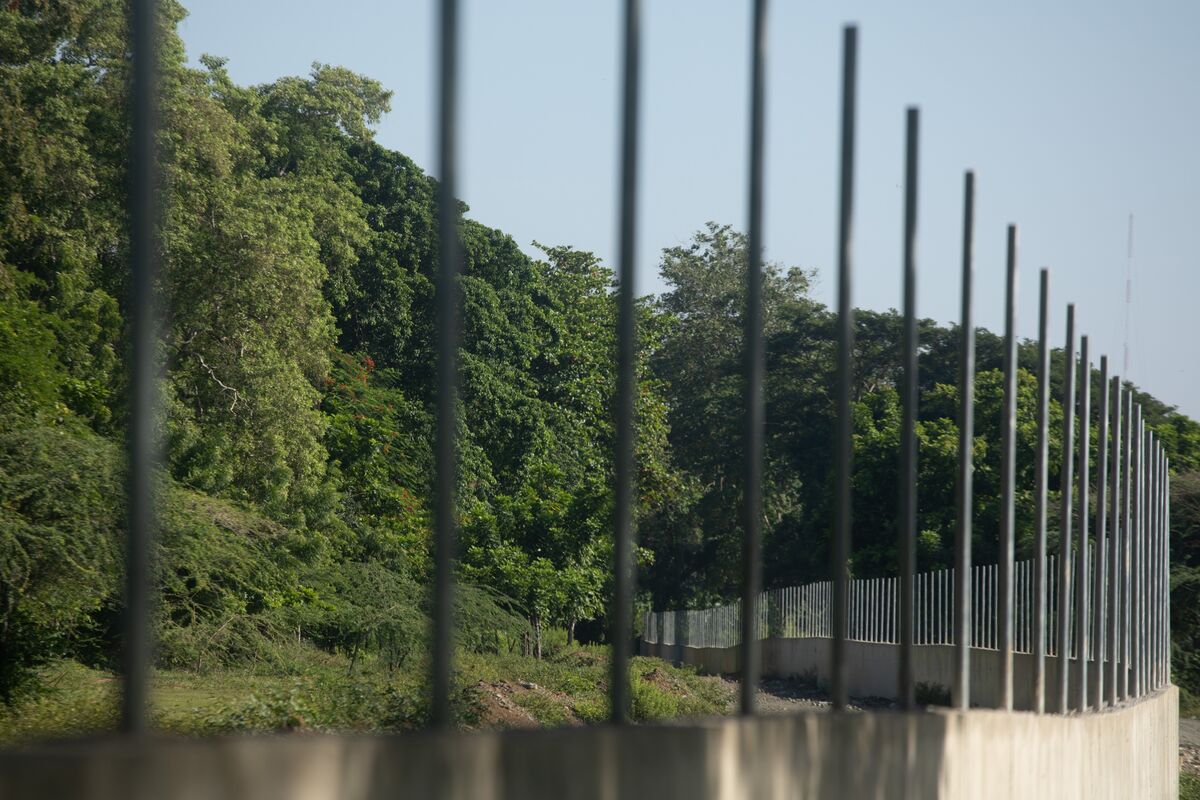 The Dominican Republic is building a barrier to insulate one of the region's most successful economies from chaos in Haiti.
www.bloomberg.com