The UK has reviewed the Red List and the DR is one of only 7 countries left on it! Grant Shapps, the UK Transport Secretary, should be asked to explian this decision after all that DR has achieved.


Olly
Totally flabbergasted!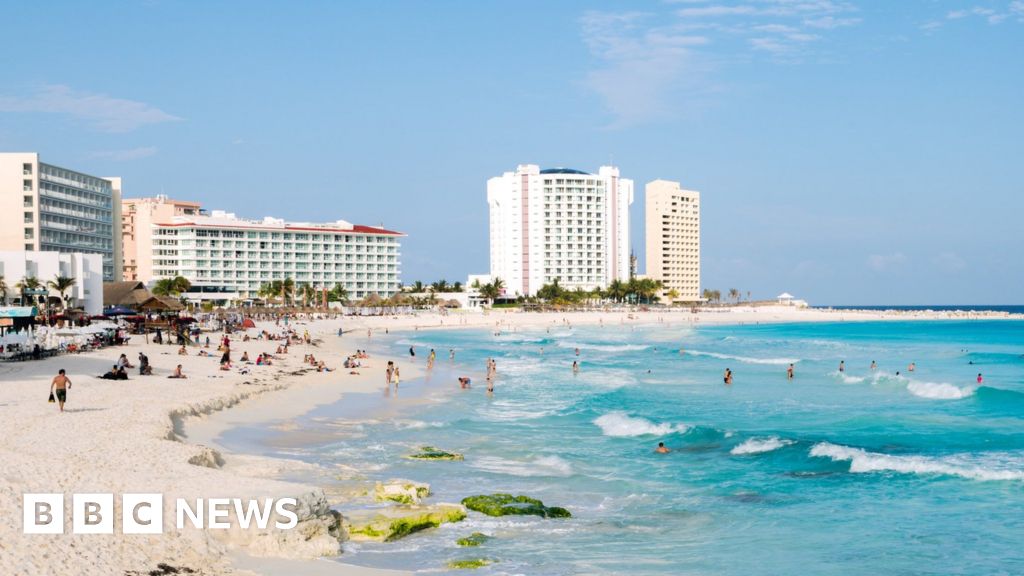 From Monday, arrivals to the UK from South Africa, Brazil and Mexico will no longer need to quarantine in hotels.