On Friday afternoon 11 February, a meeting was held in Café Tropical in Sosúa with investors to create a care center for the elderly in Sosúa. Present were Mayor Wilfredo Olivences and aldermen and from the investors director Jerry Barnett of the La Joya Senior Wellness Center. North American Jerry Barnett (USA) represents several hotels in Colombia, Mexico, the United States and several senior centers in Seattle and California. Jerry Barnett wants to set up a residential complex for the elderly with an investment of 8 million dollars, where the residents receive all (medical) care to be able to spend their days pleasantly and carefree.​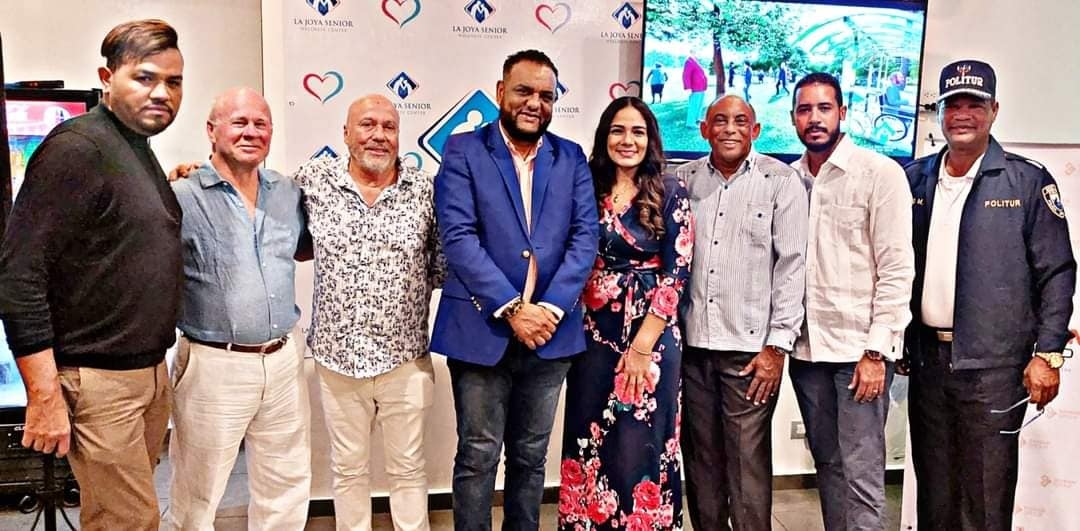 Care center for the elderly​
The project is being developed by Rodney Brito's company (Sahian Group). Mayor Wilfredo Olivences was very pleased with these plans and said he will support the project in every way possible.​
​
Speaking for myself, I hope this works out. I could qualify for a place here myself now. Although I'm not ready to move today, I could well be by the time it is ready to go. I will certainly be looking into it when it is further along​
---