Jan 20, 2003
10,779
1,430
113
Cortés Hermanos is the main chocolate producer and seller in the DR with all their products widely sold in supermarkets and colmados all over the country. Founded in Santo Domingo in 1929 by a Puerto Rican immigrant, it's present for the most part in the DR and Puerto Rico. A few months ago they open a visitor center at one of their installations in Pedro Brand by the Duarte Highway. Given the location it appears it's mostly targetted to a Dominican public, but anyone can visit. Appointments were needed during the pandemic, don't know now.
The new visitor center in Pedro Brand, Santo Domingo province.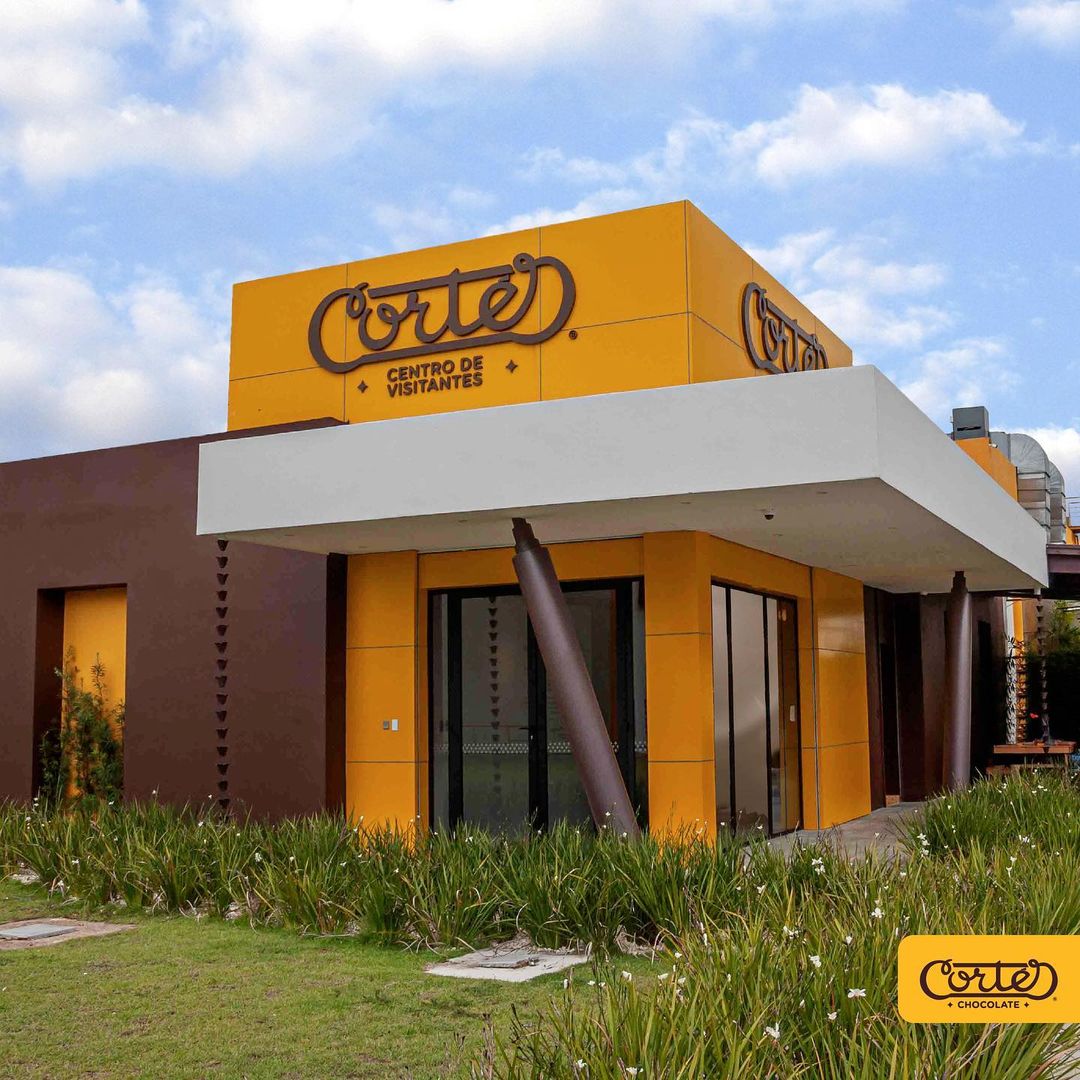 Some of their products most likely seen my some expats in Dominican supermarkets.
All videos about this place by the company and by others are in Spanish. The fact it has been open for several months and there is not one video in English is a sign tourists are not being taken here.
An amateur video of a visit to the place (also in Spanish).
Any expats have been here? Review? Are any tours done in English?
Photos from:
Principal procesadora de cacao del Caribe, con diversidad de productos líderes del mercado y... Avenida Máximo Gómez, 10413 Santo Domingo, Dominican Republic
www.facebook.com
Last edited: