Aug 21, 2010
3,298
318
83
The battle lines are being drawn between states and between schools in states that are requiring students to be vaccinated before attending. The legal challenges are being prepared and may ultimately land at the Supreme Court. The basic difference between colleges/universities/restaurants/malls/stores etc., and airlines is two fold.

First there is an alternative to vaccination. Classes can be taken online, shopping can be done online, most everything in everyday life can be done online........one except is flying...........there is no virtual or online flying.

Second, as has been discussed, are the numerous constitutional issues presented. At least in the US, this will likely not ever be enforced..........thus

What appears to not be going forward in the US, nor should it, is the "vaccine" passport to fly. Other countries and certain airlines may impose a "vaccine "passport that is now actually being watered down and simply being referred to as a Covid certificate.......that includes vaccination, a negative test or recovery from Covid (likely implying some sort of immunity).

With few exceptions, a pure "vaccine" passport is never likely to fly............pun intended.


Respectfully,
Playacaribe2
The US is almost back to normal,
Because they pretend that covid is over, or does not have any effect.
How it will play out over time will be seen.
As the virus spreads more infections will happen, individual cases of severity will differ.
Of course everyone in the world is tired of the situation, people want to work and have their lives.
The DR obviously will accept US citizens.
Arrivals from Brazil, Latin America, UK and EU will help the economy, hopefully covid will not surge in the DR.
Counties and Airlines will have their own requirements.
More vaccinations will reduce the spread of CV19.
The lack of control in the US does not seem to be a positive thing.
Even worse is the politicization of vaccinations, doubtful if this is beneficial for the DR with US arrivals.
Most countries in the world are still under strict travel restrictions, sucks for my life as well.
What's the nation's US progress on vaccinations?​
At least 167,733,972 people or 51% of the population have received at least one dose.
Overall, 135,087,319 people or 41% of the population have been fully vaccinated.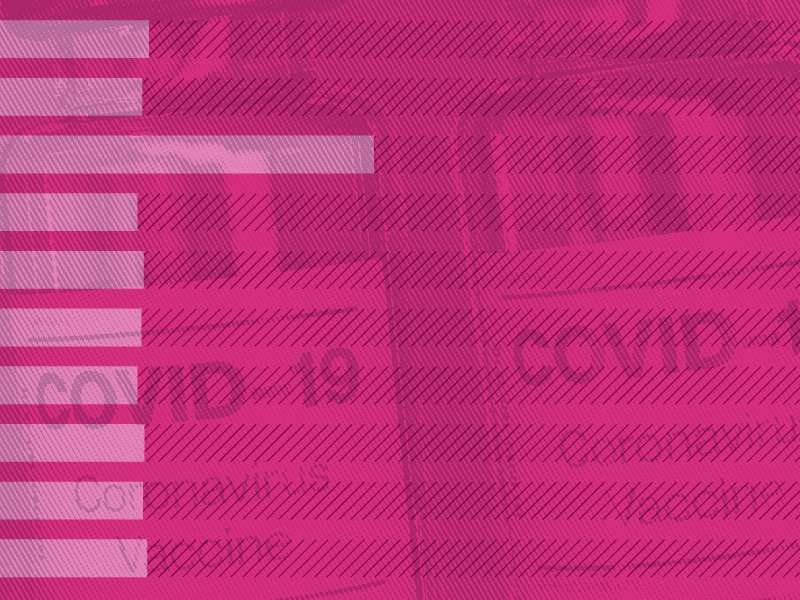 The number of Americans getting their first and second doses of the COVID-19 vaccine is growing daily. Use these charts to track how the nation is doing administering vaccinations overall or see how your state is fairing specifically. Watch this page as more people become eligible, medical...

usafacts.org
Playa may be proud of this???