On 15 December last year, the cruise ship jetty in the port of Puerto Plata was festively inaugurated by President Luis Abinader.​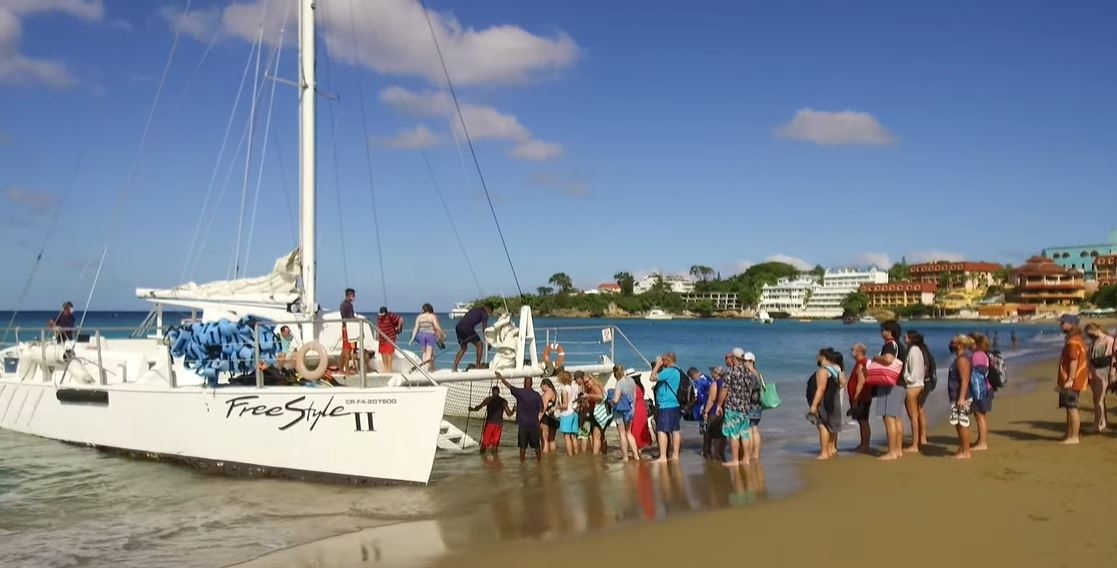 Cruise ship tourists​
The new port is called Taino Bay and is actually the second cruise ship port of Puerto Plata. 10 km away is Amber Cove, the other cruise ship port. In the first week of January, two cruise ships have already docked in the new port. At the same time, two cruise ships also arrived at the other location, Amber Cove. There are already complaints that there is a major shortage of restaurant capacity. Does Sosúa also benefit from this? A Catamaran on the beach of Sosúa has already been seen with cruise ship tourists from Puerto Plata, so Sosúa will also benefit from it.​