May 6, 2016
10,273
4,212
113
Something more deadly than Covid to young children is resurging.
Saw the fumigation trucks making the rounds in Montellano Saturday.
I've had it and I've never been so sick - A lot of people need hoepilization for dengue - which will take icu beds.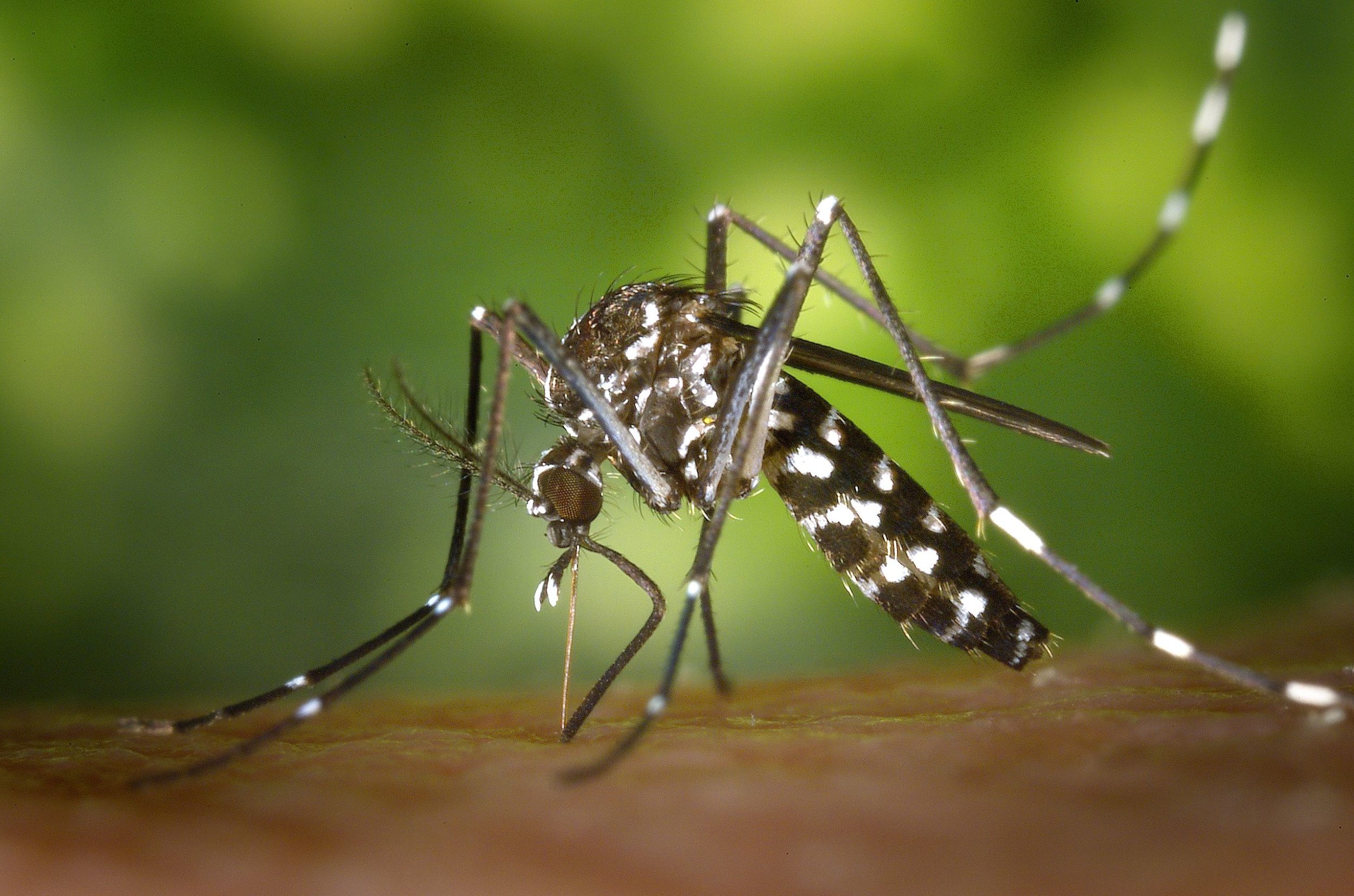 <p>Dengue fever is once again on the agenda in the Dominican Republic, with children being the most affected at the moment with the highest number of cases. According to PAHO (Organización Panamericana de la Salud), nearly 500 million people in the Americas are currently at risk of contracting...
dominicantoday.com