Jan 20, 2003
11,645
2,103
113
Few Dominican businessmen assisted the American Chamber of Commerce meeting that was suppose to start at noon at the El Embajador Hotel in Santo Domungo. Although the president of the CONEP alleged his lack of assistance was because it coincided with another event by the Jobs Ministry. The presence consisted of very few Dominican businessmen and representatives of Dominican companies as the presidents of some organizations such as ANJE.
Yesterday, Celso Marranzini suggested to CONEP and AIRD members to not go to the American Chamber of Commerce meeting. The reason? Protest against the US Embassy due to its recent declarations regarding deportations, considered to be exaggerations and lies to pressure the DR to stop them.
Usually, these annual meetings receive much attendance by Dominican businessmen and business organizations.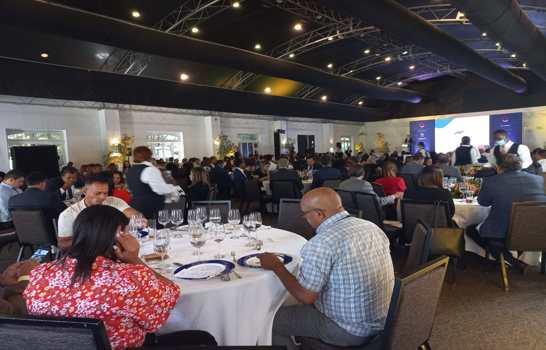 Previo al evento Celso Marranzini hizo un llamado al empresariado para no asistir

www.diariolibre.com
Last edited: