What are the preferred Dominican pharmacies for DR1ers?
The DR not only has trusted chains to get prescription medicines, counter medicines, and in some places other stuff can be purchased as well. With counterfeit prescription medicines being a problem in some lesser known pharmacies, it could be a life saver to know which pharmacies can be frequented without worrying of counterfeit anything.
Some of the Dominican pharmacies chains includes:
CarolX (right now has the most stores nationwide)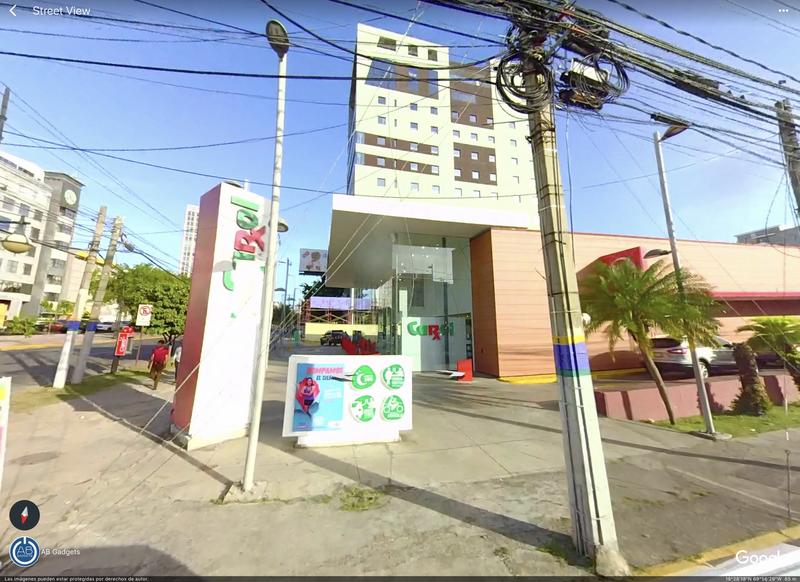 Los Hidalgos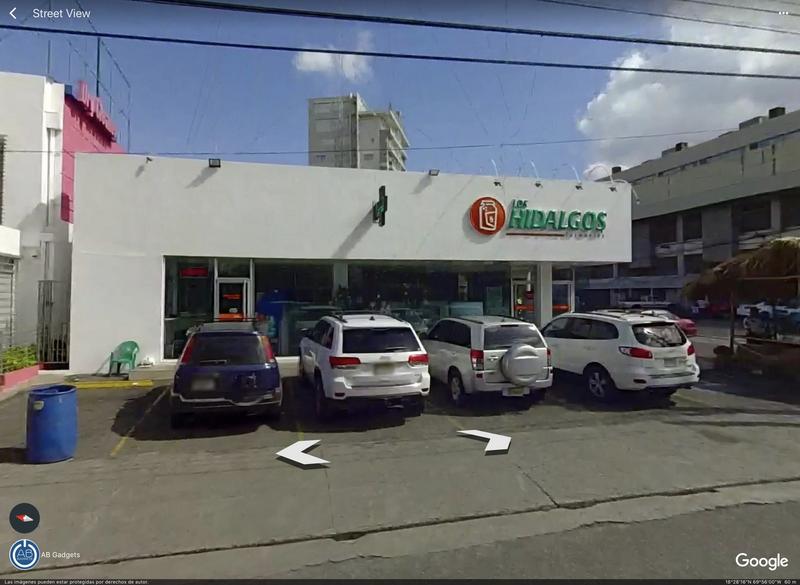 GBC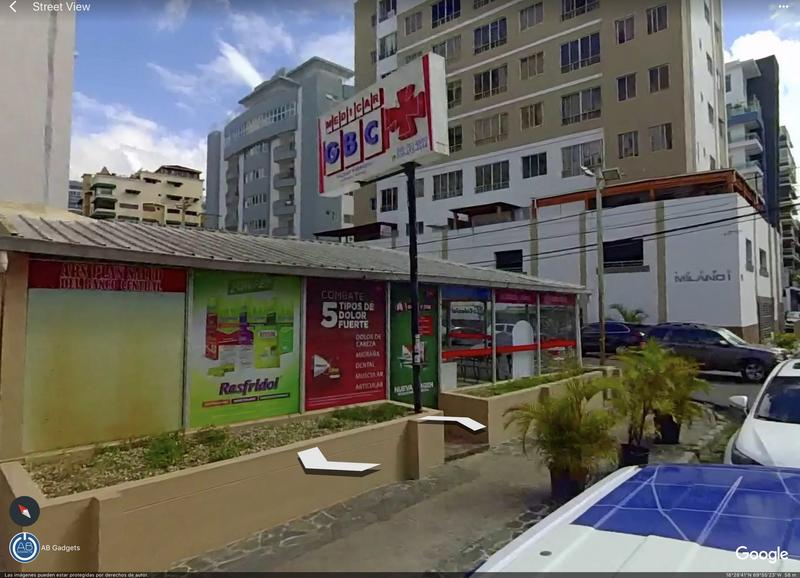 There are other Dominican pharmacy chains and independently owned pharmacies all over the place.
People can share where they go for their pharmacology needs, good or bad experiences, recommendations, etc.