Jan 20, 2003
9,564
441
83
In May 2020 will take place a nationwide election for choosing the next president 2020 - 2024. The new president is sworn into power in August 2020. Despite there are several candidates, the big three contenders are: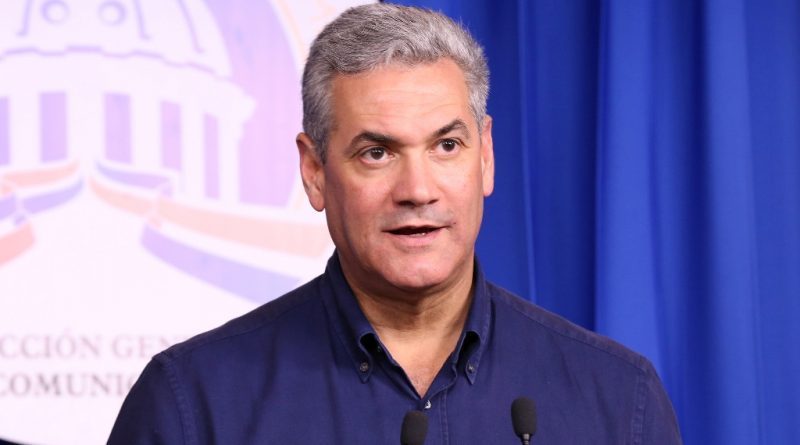 Gonzalo Castillo - Partido de la Liberación Dominicana (PLD)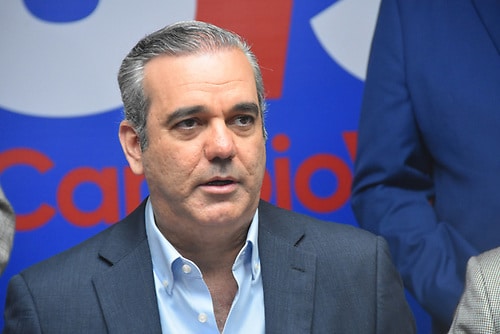 Luis Abinader - Partido Revolucionario Moderno (PRM)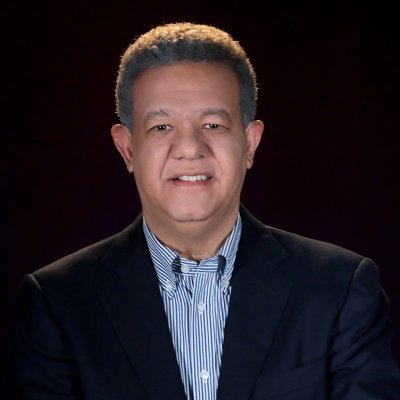 Leonel Fernández - Partido Fuerza del Pueblo (FP)
Who will you vote (even folks that can't vote in reality)?
All votes are anonymous on this poll.