Administrator
Staff member
Jan 9, 2009
20,895
2,559
113
DR, Costa Rica and Panama form an alliance and ask for a solution for Haiti​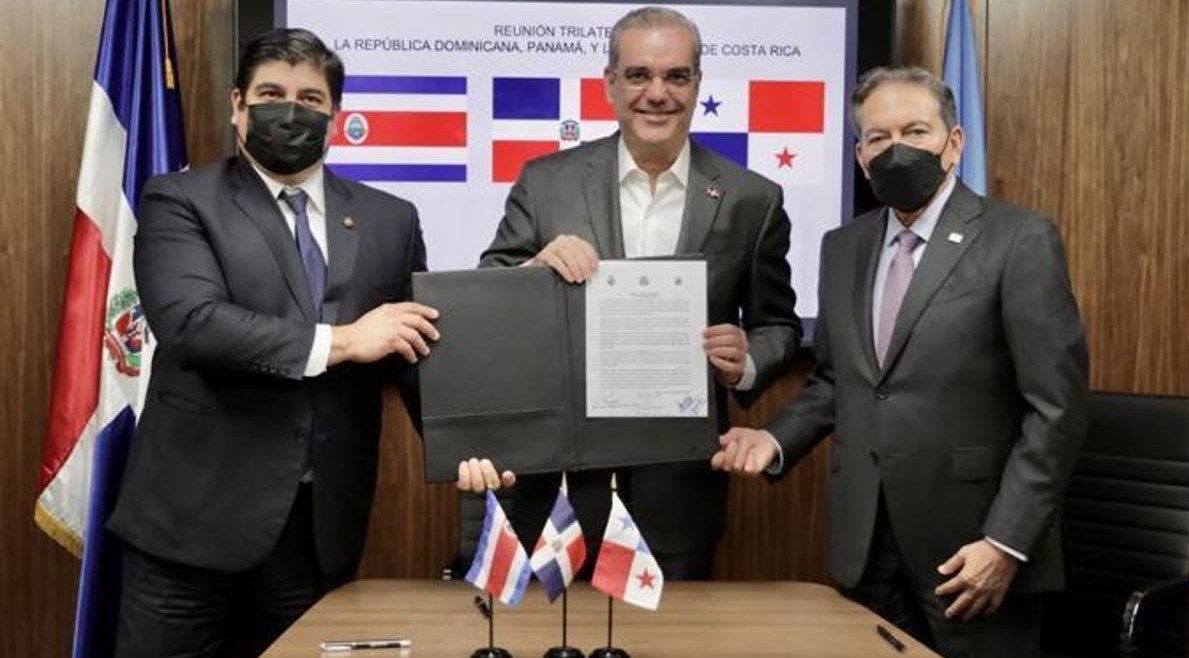 NEW YORK.- Costa Rica, Panama and the Dominican Republic signed an alliance for dialogue and cooperation on development and democracy issues this Wednesday, and also advocated for solutions to the situation in Haiti that is causing a migration crisis in the region.
The so-called "Alliance for the Strengthening of Democratic Institutionality" was signed in New York by the President of Costa Rica, Carlos Alvarado; that of Panama, Laurentino Cortizo; and that of the Dominican Republic, Luis Abinader, in the office of the Permanent Mission of the Dominican Republic to the United Nations.
"Based on our mutual commitment to the rule of law, democratic institutions and respect and protection of human rights, we are making progress in the formation of this flexible and informal space for dialogue in order to promote joint initiatives that result in prosperity, sustainable development and the reactivation of our economies ", indicates the document with which the alliance is created.
According to the parties, this initiative aims to promote economic growth through a relaunch of commercial, demographic and cultural links between the countries of the region, based on the defense of open societies, international law and a paradigm of green development, fair, sustainable and inclusive.
Within the framework of the alliance, the three presidents issued a joint statement in which they express their deep concern about "the crisis that Haiti is going through and the growing impact it is having on the region, in particular the serious migratory consequences."
In this context, the presidents instructed their foreign ministers to, in alliance with the United Nations, the United States, the European Union, and friendly countries, "immediately structure concrete, comprehensive and sustainable solutions, within a framework of respect for dignity. and human rights, in order to confront the alarming situation in Haiti ".
In recent years, the Central American region, especially Costa Rica and Panama, has attended waves of thousands of migrants, most of them Haitians, seeking to reach the United States.
Today, thousands of Haitians are in the border communities of Colombia and Panama, and thousands of others have already crossed Central America and are on the border between Mexico and the United States.
During their journey, these people risk their lives in dangerous jungle areas such as the Darien, through which they enter Panama, and are prone to violence, robbery and the payment of thousands of dollars to human traffickers.
This week the authorities of Costa Rica and Panama carried out a joint operation and arrested 41 suspected of being part of an organized crime gang that smuggled migrants through these countries.
Abinader demands the UN to take on the crisis in Haiti with "the highest priority" - AlMomento.Net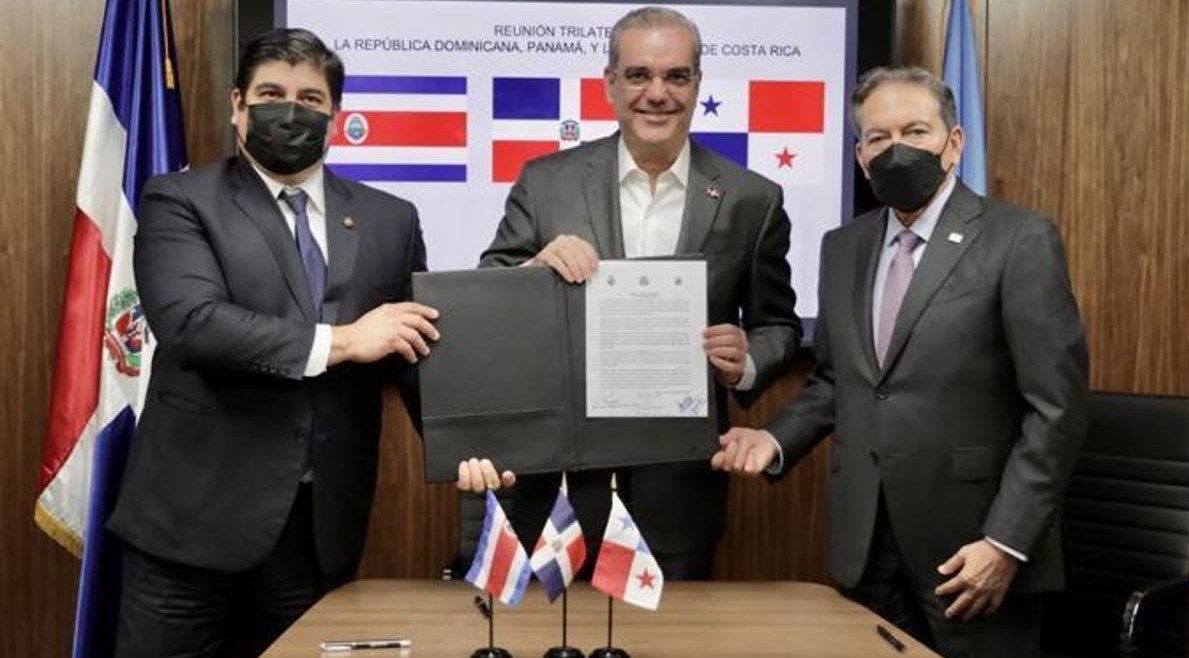 NUEVA YORK.- Costa Rica, Panamá y República Dominicana concretaron este miércoles una alianza de diálogo y la cooperación en asuntos de desarrollo y democracia, y además abogaron por soluciones para […]
almomento.net