Windeguy, do you remember what time the work was supposed to be finished? I saw something about it on FB yesterday but can't find it now. Nothing on the Edenorte site.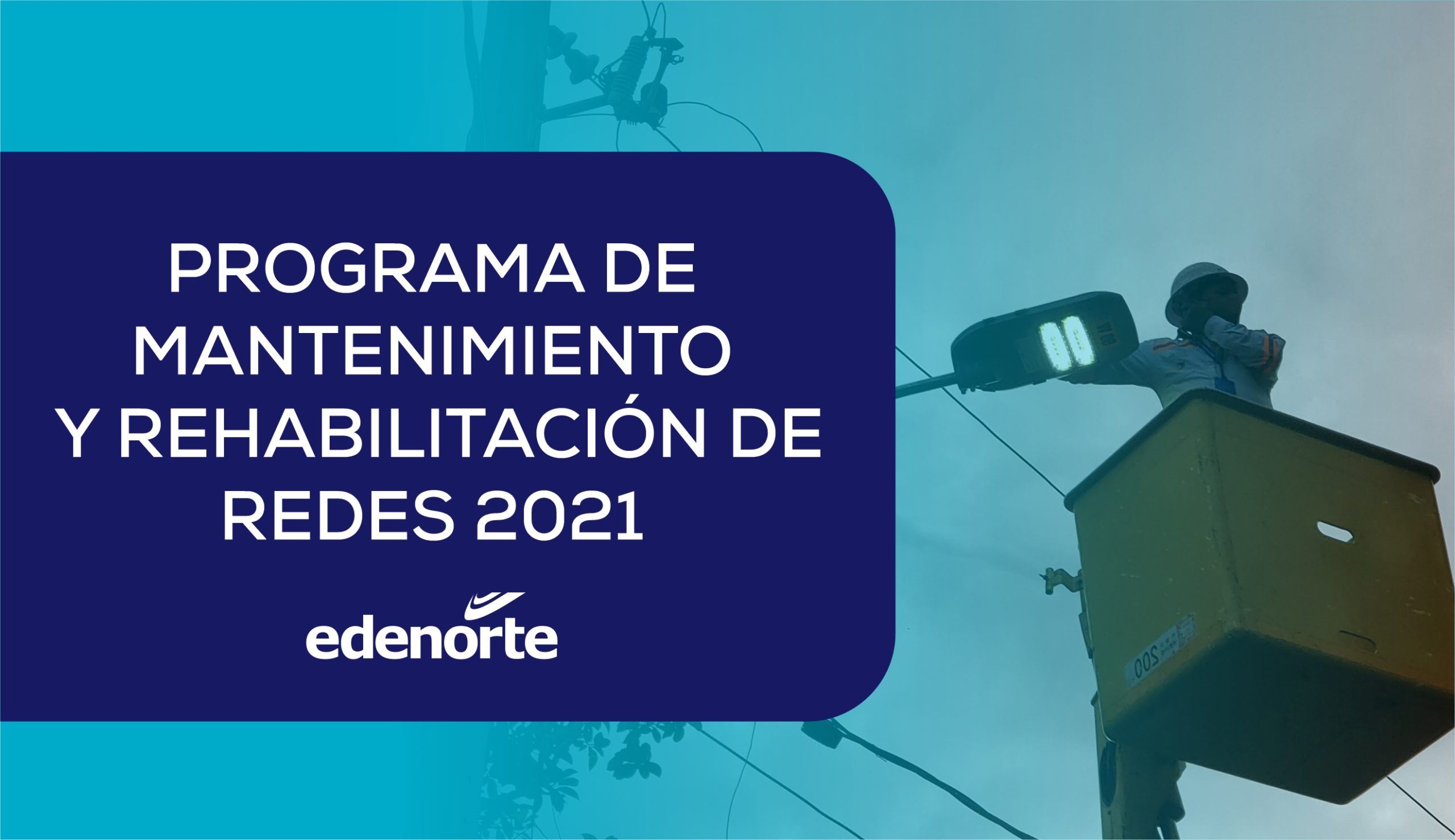 Documentos # Archivo Descripción Fecha de creación Tamaño de archivo 1 Programa de mantenimiento de redes Edenorte, del 27 al 02 de abril 2021 26 marzo, 2021 9:46 am 3...

edenorte.com.do
if that's the one, supposedly comes back at 3pm... Our circuit in POP also went out at 10am and came back about 30 minutes ago... That's even though our circuit is not even listed as the ones to be taken out of service... And we practically almost never get blackouts for more than 5-10 minutes...