May 6, 2016
9,236
3,180
113
So 75% of crime is done by people on motos ?
Outlaw motos the DR will be almost crime free ?
I hate motos but if they enforced helmet, registration, driver's license, insurance and functioning lights laws . And seize motos for those not complying with traffic lights things would improve.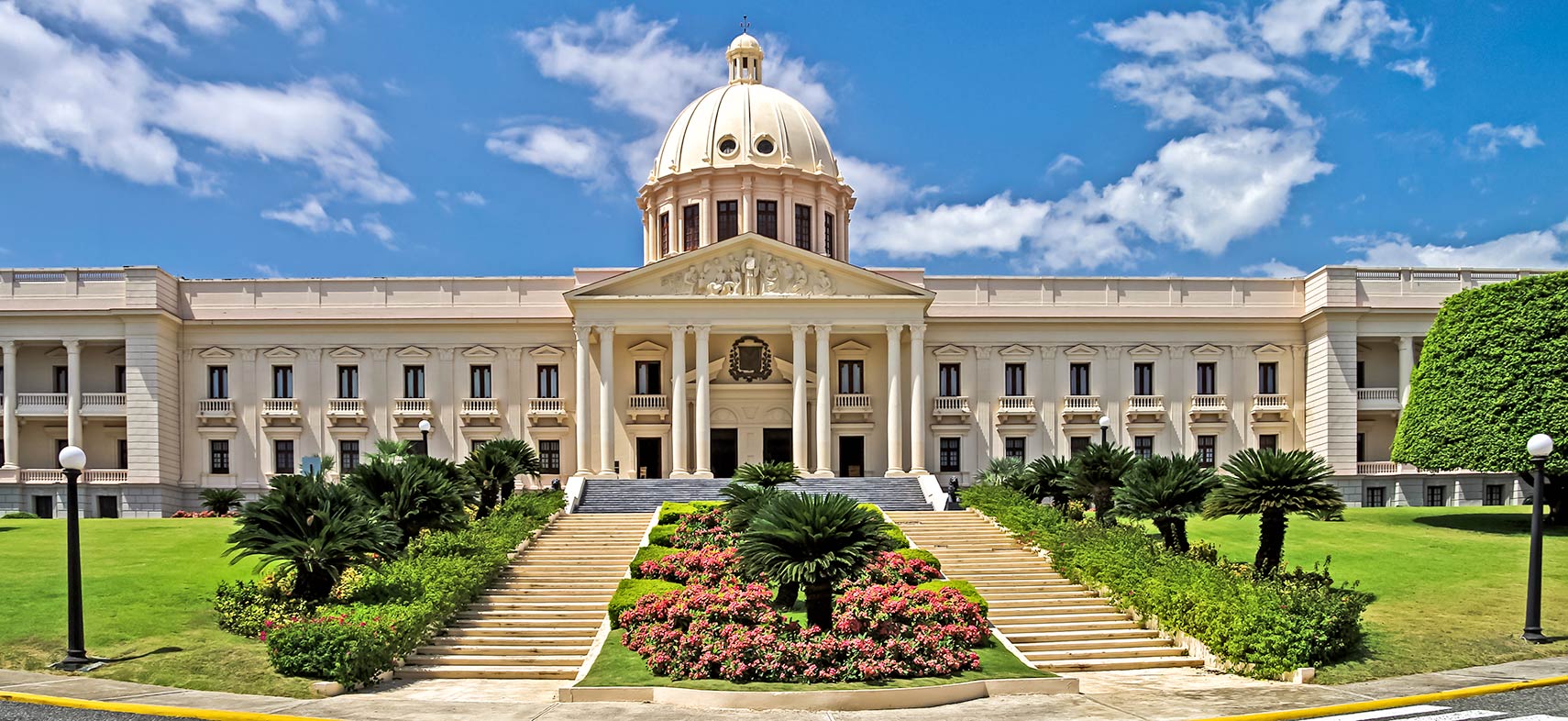 <p>Santo Domingo, DR The Government announced that it will extend the mandatory registration of motorcycles until October 20 in Greater Santo Domingo, which is part of the citizen security policies. In a press conference at the National Palace, it was reported that those who are not registered...
dominicantoday.com