I'm not an expert, but in the opinion of myself and most Brits I know, BREXIT has been a disaster for the UK. I would be very surprised to see any other country leaving the EU.
Time will tell on that and on what happens to the Euro next: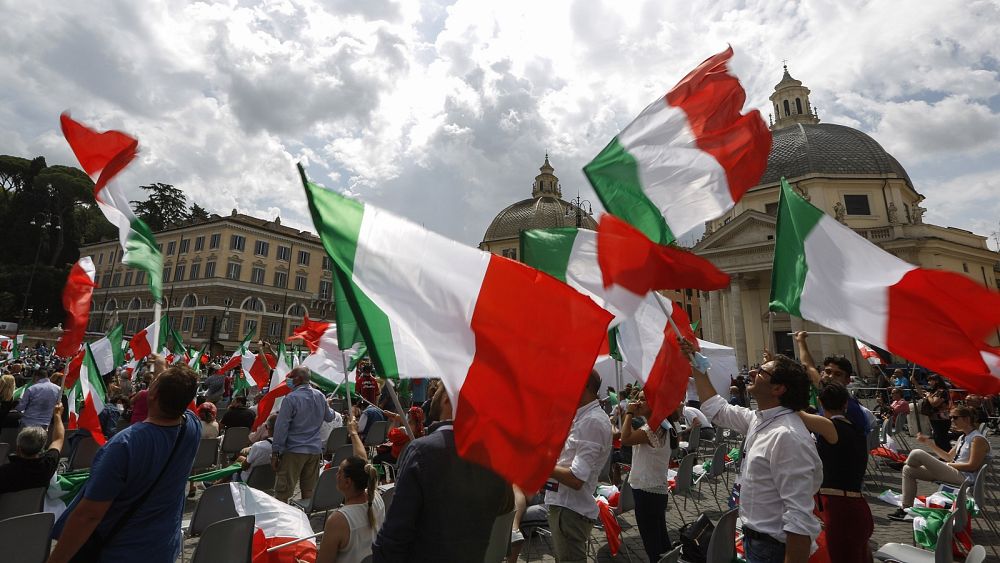 Italians were the most likely to favour their country leaving the European Union if the UK's post-Brexit economy was in good health in five-years' time, compared with the blocs other major players Germany, Spain and France.

www.euronews.com