Jan 20, 2003
11,200
1,779
113
October 15 - An avant-garde fashion event will take place at the Hotel Dominican Fiesta, Santo Domingo.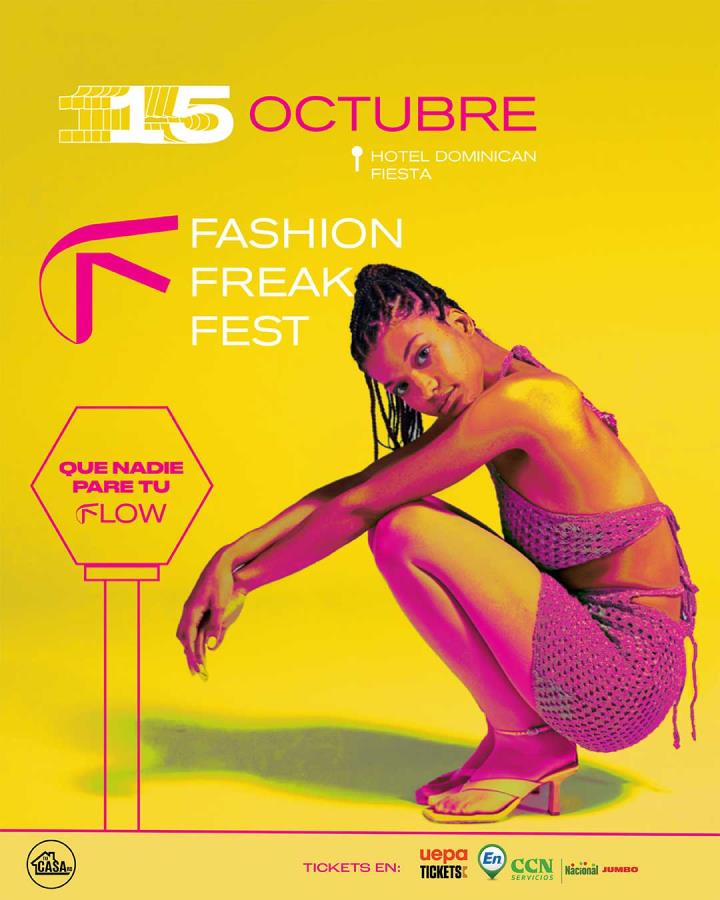 December 6 - So\panish band La Oreja de Van Gogh will have a concert at the Teatro Nacional Eduardo Brito, Santo Domingo.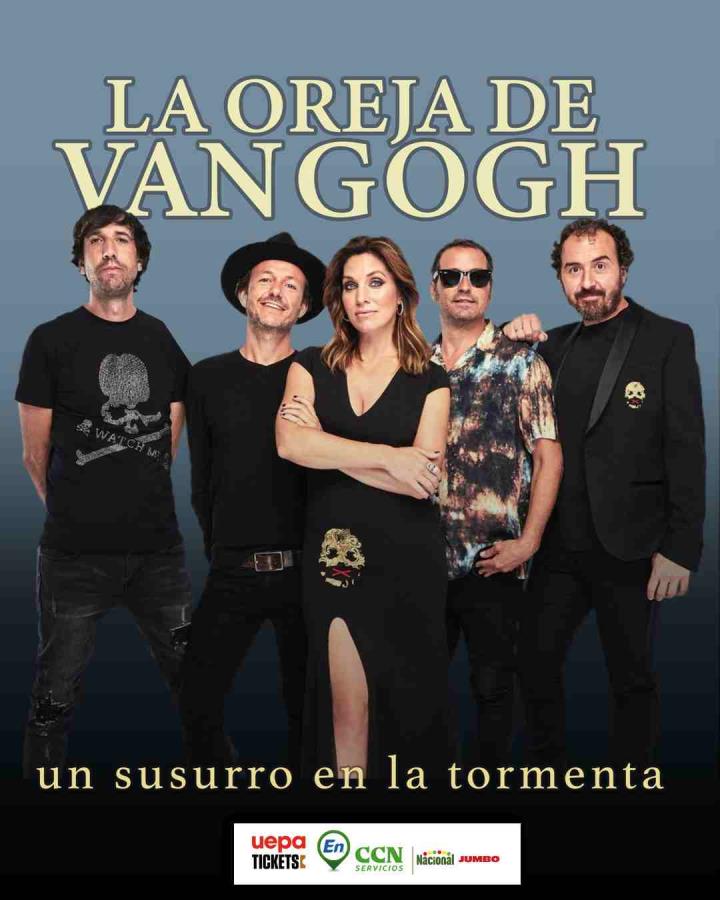 December 17 - Colombian singer Silvestre Dangond will be at the Marina Bartolomé Colón, Santo Domingo Este (across the Ozama River from the Colonial Zone).