12 April 2021​
On Wednesday, the first module for the film maker's training was completed in Cabarete. At the moment, the foundation is being laid for the creation of a film industry in Puerto Plata.​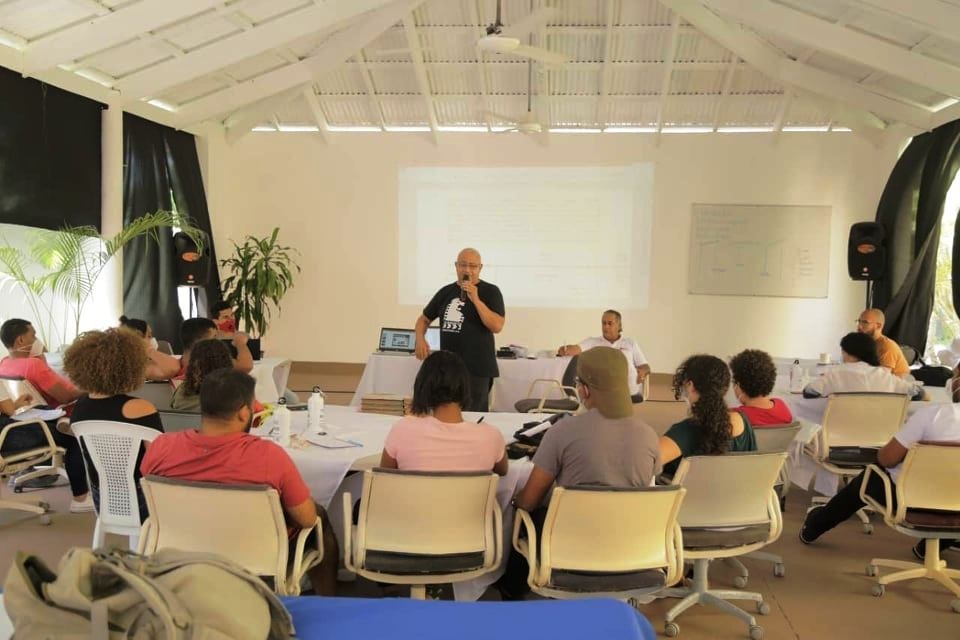 The first film workshop module completed​
The actor and film star Vin Diesel is the co-initiator and the project is supported by President Luis Abinader. But the University Tecnológica of Santiago and the Ministry of Higher Education, Science and Technology also make knowledge and resources available. The five-day workshop covered topics such as analyzing feature film constructions and writing scripts for documentaries and feature films. The script writing part was led by Marca Ciudad. Talents from Sosúa, Cabarete and Puerto Plata participated in the film workshop. For Sosúa this was the well-known interior architect and visual artist Bennalice Katz.​