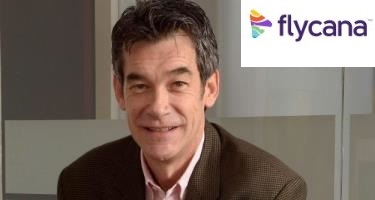 <p> They plan to start their operations in the second quarter of 2021 "Our goal is to complete the financing of Flycana by the end of 2020" Given the substantial impact that Covid-19 has caused in the travel industry, airlines are the most affected ones; Loss of routes, jobs, debts, and...
dominicantoday.com
I heard of the idea a while ago and seemed very "pie in the sky". A bit like Dominican Wings, but even more ambitious. A national airline with the hub in the DR to connect the whole region. Geographically we are in the perfect area to do that. Geopolitically, we are not.
The secret of making a small fortune out of aviation is to start with a large one.