MiTaverna is located almost next door to Trio Cafe on Lincoln - 8pm.
- Presidente draught is 2 for 1, so you get one free
- Food specials. The wings are good!
This is the final game for New England to win to have a undefeated season.
The atmosphere should be amazing, big screen plasma's and plenty of people.
I'm not a huge American Football fan, but I'm going to this as I know it's going to be lots of fun.
Go Giants!!!
Location Map: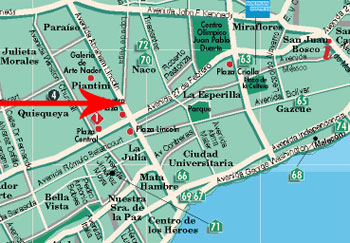 Last edited: