Throughout the pandemic I don't think we've heard a lot about dengue, yet it has slowly been emerging as a bigger and bigger problem, not only in DR but across the world. According to an article in the UK's BBC today, few people had heard of dengue 50 years ago, but it has been a relentless slow-burning pandemic and cases have increased dramatically. In 1970, only nine countries had faced severe dengue outbreaks, now there are up to
400 million infections a y
ear. In the Dominican Republic, in 2019, a total of 20,183 cases of dengue were reported (cumulative incidence rate of 194.8 per 100,000 population). Of the total reported cases, 3,648 were confirmed, including 53 deaths, and 328 were classified as severe dengue.
So the good news is that they have found a way to infect mosquitoes with a bacteria, which doesn't harm the mosquitoes (heaven forbid) but sits in the part of their bodies where the dengue would want to be, effectively making it much more difficult for dengue to infect them. The trial has reduced cases by 77% in Indonesia and they think it has a good chance of being able to completely eradicate dengue worldwide in time.
More info here: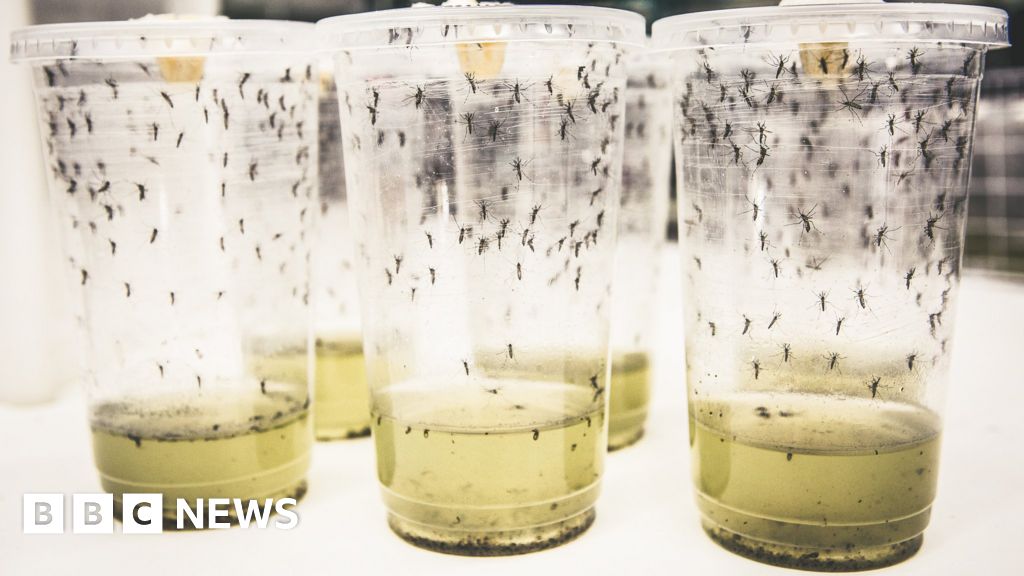 Infecting the mosquitoes with a different bug slams the brakes on dengue fever, trial finds.