Administrator
Staff member
Jan 9, 2009
22,273
5,028
113
Following the hurricane and earthquake, many Haitians headed for the USA border. They've arrived, but they're being sent back.
please keep all responses Haiti related and no USA politics.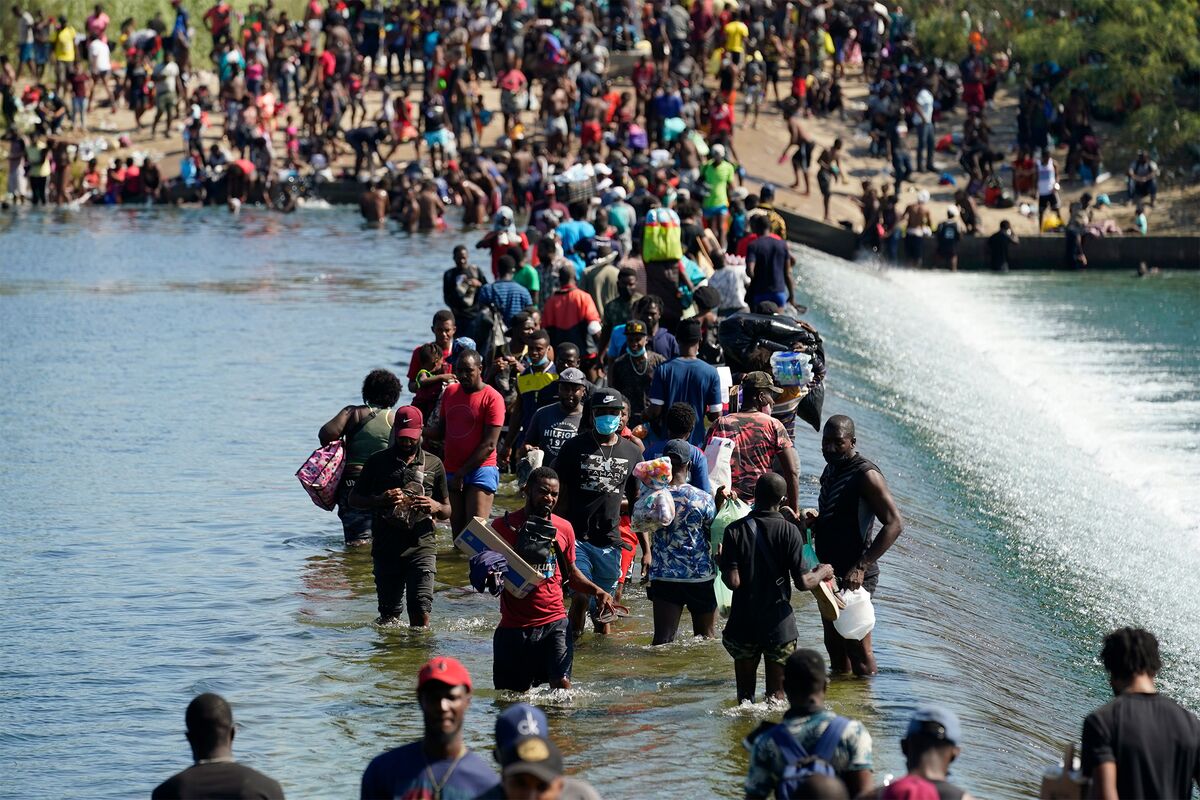 The Biden administration plans the widescale expulsion of Haitian migrants from a small Texas border city by putting them on flights to Haiti starting Sunday, an official said Friday, representing a swift and dramatic response to thousands who suddenly crossed the border from Mexico and gathered...
www.bloomberg.com