Apr 29, 2014
7,040
139
63
I don't have a problem putting a picture in a post, but apparently some of you do. Here's how I do it. If this doesn't work for you, we need to figure out why it doesn't work for you. Hope this helps.
Step 1:
If you "Post a new thread" you are already in advanced editing mode. If you reply to an existing post within a forum, you need to select "Go Advanced". Your editor window should look like this.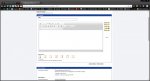 Step 2:
Write some words, or not. Then select "insert image" button.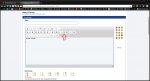 Step 3:
Choose either an image from another website or from your computer. I generally tend post pics that are already on my computer or ones I have downloaded to my computer first.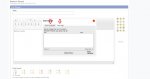 Step 4:
Press "Select Files" and then select the picture(s) you wish to post to the message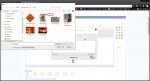 Select the picture(s) you wish to post
Step 5:
Press "Upload Files":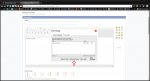 Step 6:
There is no step 6, you are done.