Jan 20, 2003
12,110
2,416
113
If you thought ice skating in the outdoors was something you will never see in the DR, think again!
Until Jan 18, 2019 (closed on Dec 31) ice skating is possible at Plaza de España (the square in front of the Palace of Columbus -Alcázar de Colón-) in Santo Domingo's Colonial Zone.
Yes, this is real.
No, this is not photoshop. lol
Nice place to take the kids and spend a memorable time (the memory could be of amazing skating under the palm trees OR of a lifetime memory of countless behinds hitting that ice like never before in the Dominican tropics, lol.
Grown up Dominican taking chances like a kid. I wanted to see how that ended. Doesn't look too promising for him. lol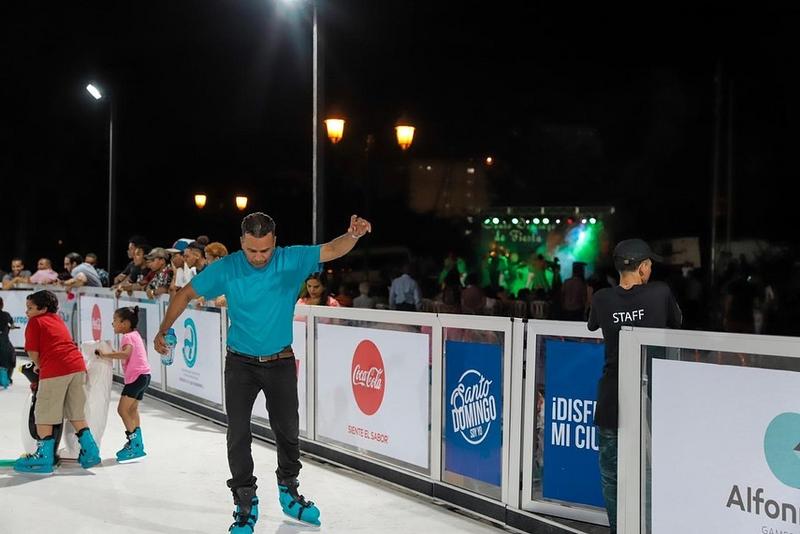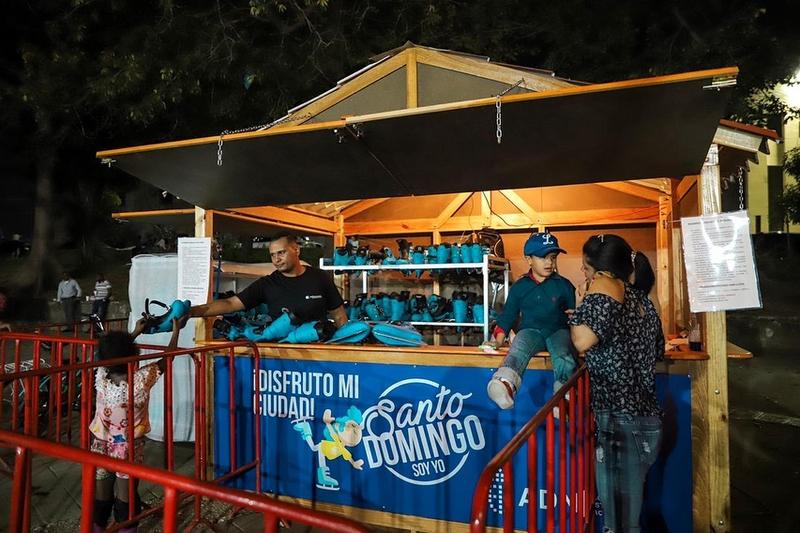 Smart Dominican kid. The polar bear is your friend. lol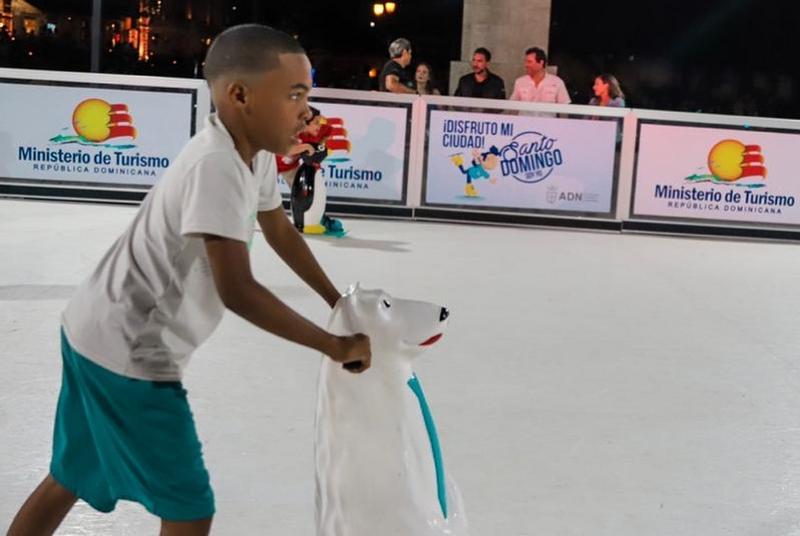 Last edited: