Jan 20, 2003
11,406
1,966
113
The American theatrical performance will be on show 4 days at the Teatro Nacional Eduardo Brito, Santo Domingo.
Each day the theatrical performance is presented, the proceeds from the ticket sales will go to different foundations. The theatrical performance doesn't last 4 days, but rather it's the same performance on 4 different days.
October 6 - Fundación La Merced​
October 7: Fundación Amigos Contra el Cáncer Infatil (Friends Against Children's Cancer Foundation)​
October 8: St Jude República Dominicana​
October 9: Yo también puedo​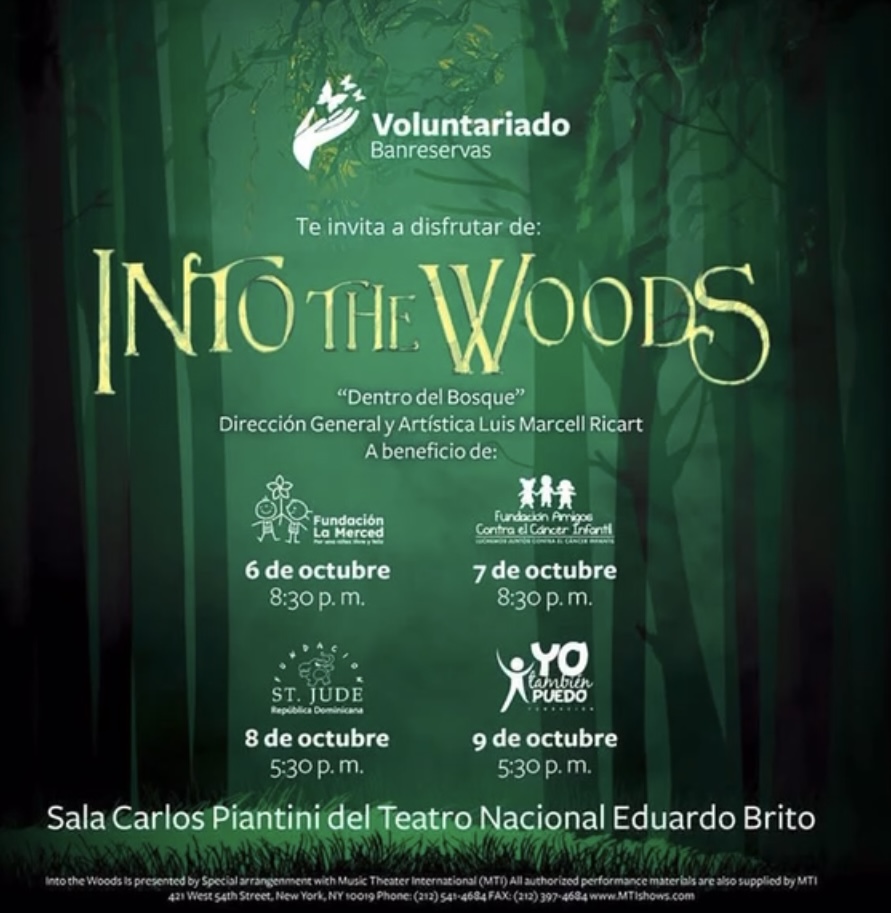 October 15: Professional horses competition at Club Hemingway, Juan Dolio.
Notice this is sponsored by the Federación Dominicana de Deportes Ecuestres (FODE; Dominican Equestrian Sports Federation) and the International Equestrian Federation (FEI).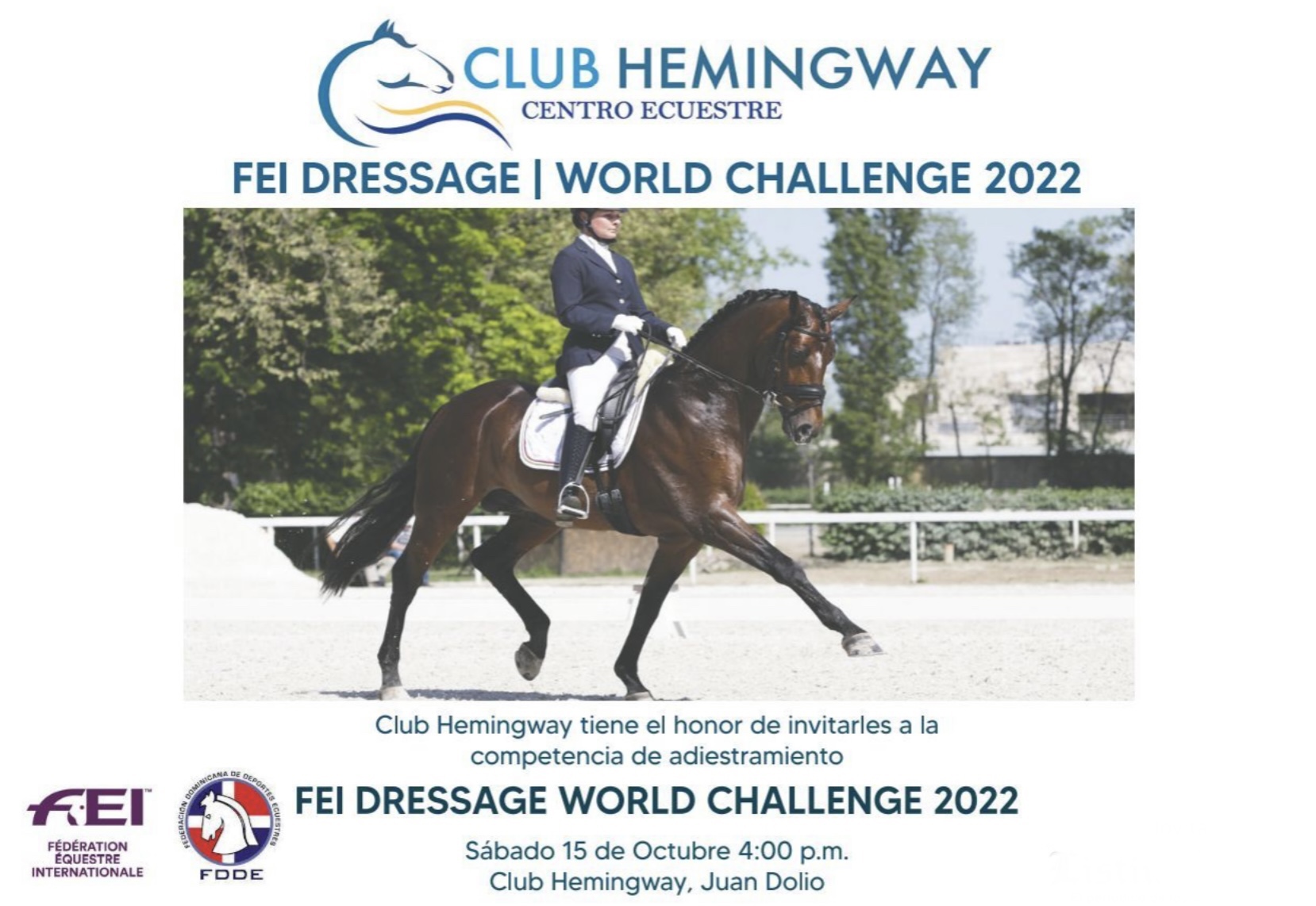 Last edited: