I came across an interesting set of articles related to the issue of Westerners adopting Haitian children, many of whom are actually NOT ORPHANS AT ALL. They are simply children born to poor families. There are some interesting perspectives here on 'cultural arrogance', the 'Western disregard for the integrity of poor families' and Christian groups being arrested on charges of human trafficking.
From one of the articles:
"Our goal should be to keep families together, to strengthen existing families," said Tom Difilipo, the executive director of the
Joint Council on International Children's Services
.
Many Haitians seem to feel that it just isn't right for wealthy families to come in and take these children away for 'a better life'. And who can blame them, really?
The Harvard article in particular is very interesting.
Happy reading!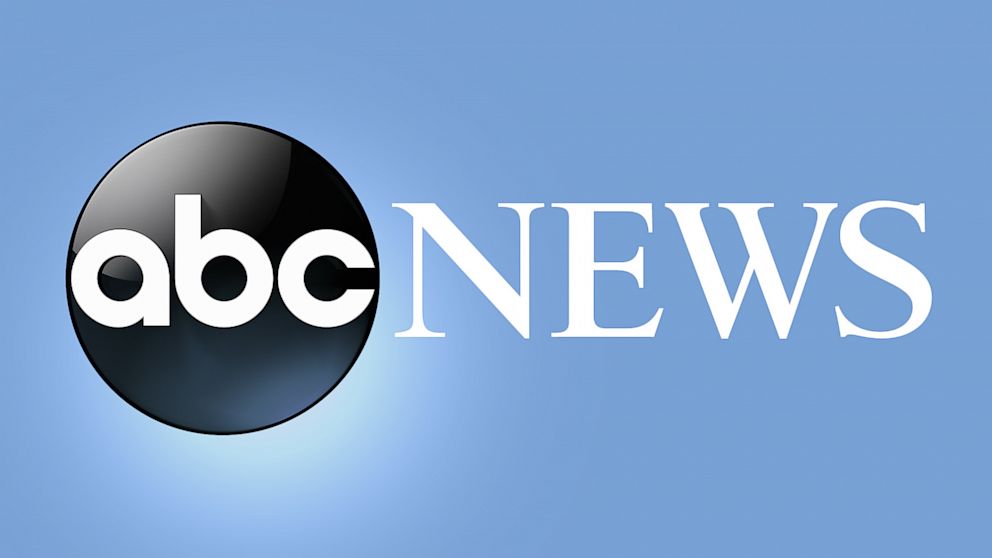 In the wake of the Haitian earthquake, ten American missionaries remained in a Port-au-Prince jail today, waiting for a judge to decide if they will face kidnapping charges. The ten are devout Christians, and they were trying to take 33 children out of the earthquake-ravaged country without...

abcnews.go.com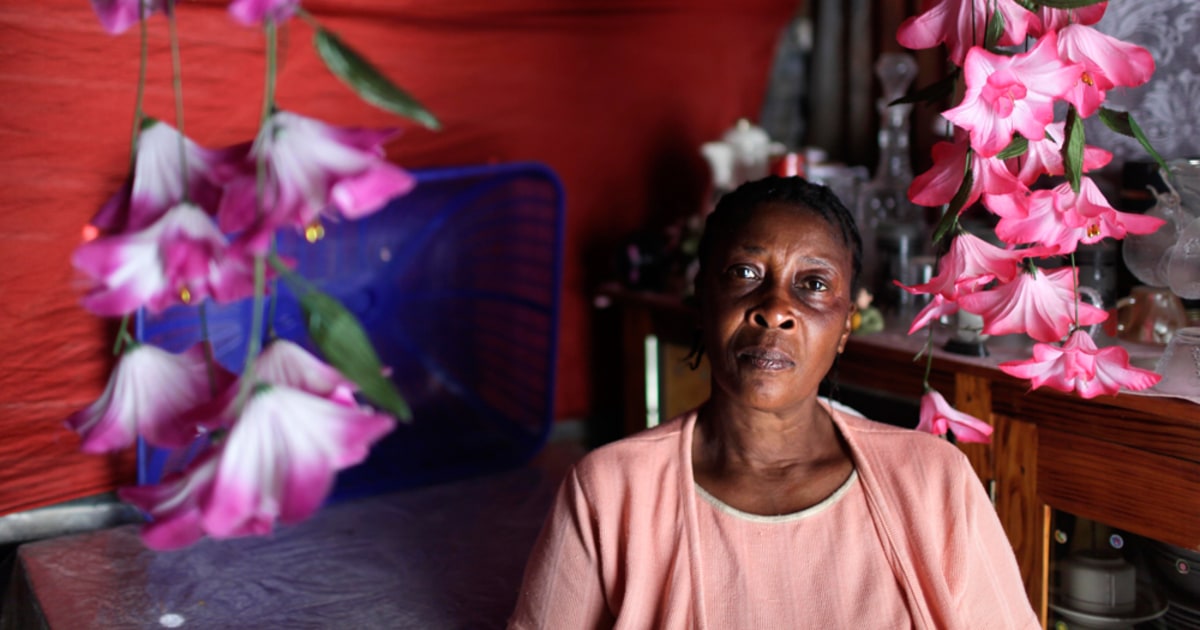 A U.S. Baptist group's insistence that 33 children it tried to take out of Haiti were orphans or given up by distant relatives was countered by parents in a mountain village.
www.nbcnews.com
Funded by millions of dollars in donations for their work in Haiti, Western church organizations operate scores of facilities in a shadowy but sprawling industry that often leaves children traumatized, abused — and sometimes dead.
www.buzzfeednews.com