Jan 16, 2009
25,980
1,849
113
I found this chart..... case & deaths per million people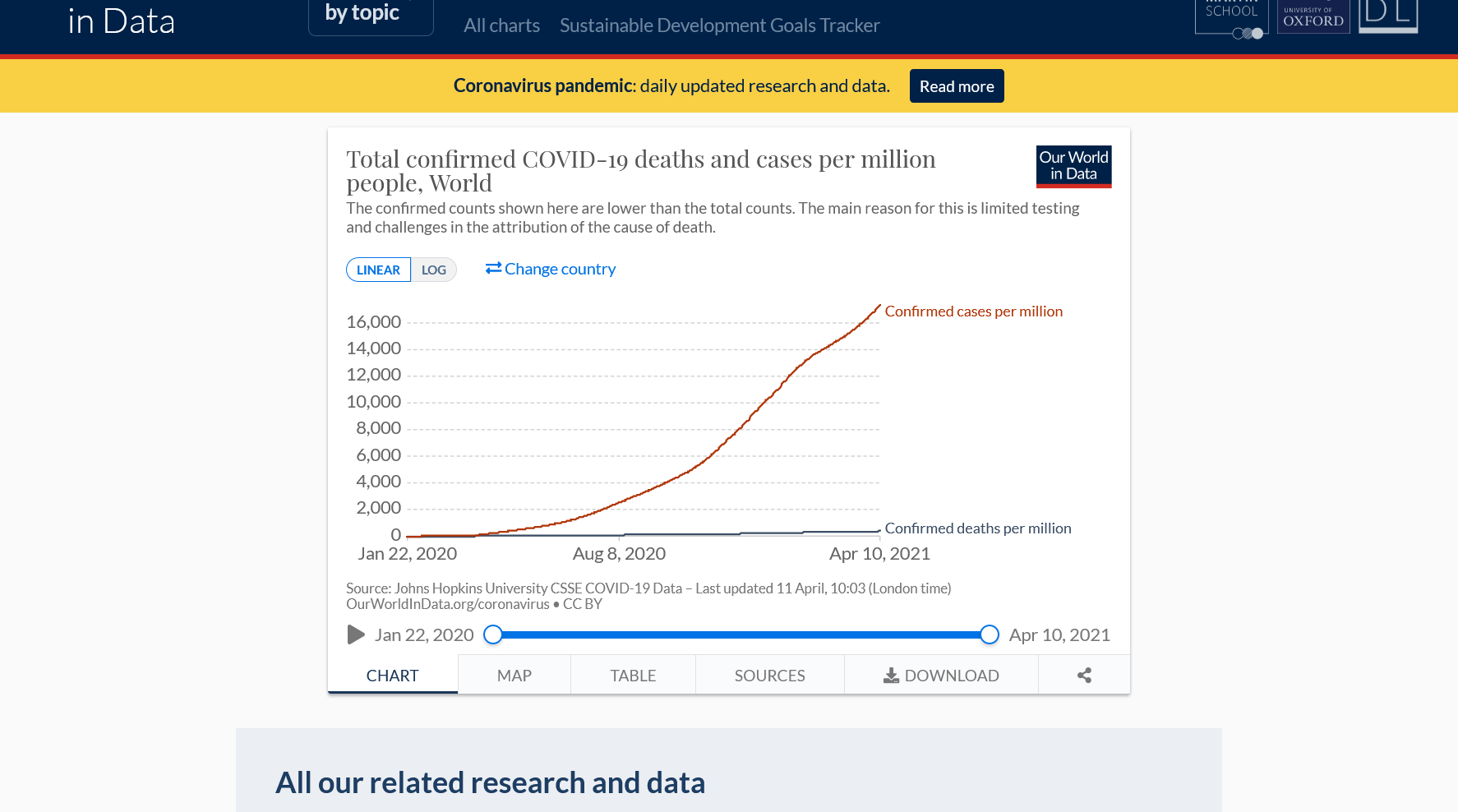 If 16,000 case per million bothers you....... not me !!
Then look at the deaths per million...... minuscule !!
I feel pretty safe safe in a group of 1 million!!
We need to put this in perspective...... IMO
RD has 258,000 cases - out of approx 10 million people
Is that a real threat to society ????