Its after long consideration and with pain in our hart we have made the decision that our Aussie male John Doe needs to find a new home.
John Doe is an Australian Shepherd, now 4 years old, came to live with us at the age of 8 months.
He has a history of being put in a glass box in a shop from the age of 8 weeks together with two very dominant staffordshire females until we bought him out of that place.
It took us two whole years of patience, a lot of love to bring John Doe from a very scared (kennel syndrome), half shaven and beaten young dog to a very attractive dog who has gained a lot of his convidence back in people.
However baring the history in mind and getting now very aware of himself, he constantly searches to fight with my other male dogs. In a pack as large as mine, there are alway's some frickles and little fights but the last six months when JD goes into a fight, it is alway's with great wounds upon the other dog and the latest fight he found his match in our Malinois H?rion with the result of an almost torn off ear of John Doe.
John Doe is healing well but as his strenght grows back, we already see what "damage" this last fight has done to him, it has convinced him even further that he has to and wants to fight any male dog in our pack, he is even growling towards the female dogs now.
There is a disaster just a blow whistle away from us, we know from experience, and we don't want either John Doe or any of our dogs to come to any harm.
Thats why we decided its time we find another home for John Doe. We considered neutering but we know that in this case its no guarantee it will work and if it works, it will take at least a year to kick in and thats too long.
Also is JD an aussie from good stock and he gave our other aussie Flash a very nice litter so maybe we would like him to be a stud dog in the future, maybe.
John Doe is a very attractive tri-colour aussie (black-white and tan), not too big for an aussie male. He is afraid of men but will not attack them but he adores women. Like any aussie he is a real people lover, he loves to sleep at my feet, where I go, he goes. He never learned to play in his youth so I haven't done any sports with him but he loves long walkes. He can walk off-leash if he knows you very well and then he alway's chooses the man or woman to walk close by instead of wondering of in the bushes. He walks perfectly on leash without pulling.
John Doe doesn't ask very much, he is perfectly content sleeping in a crate or at the door of your bedroom. He is perfectly house trained. John Doe is NOT a dog to put outside in a kennel for the rest of his life. He can enjoy himself in the garden but he needs people around him. He doesn't asks for attention but he surely needs it.
He cannot live with other dogs, females maybe but certainly not anymore with male dogs. He will not attack any male dog when you have a walk with him but its in his own trusted surroundings that his "problem" occurs and we know that this kind of "problem" is so embedded in his memory that it cannot ever be erased anymore.
People who know us know that we never give up on a dog and so do we not with John Doe. He deserves a good life, he had one with us for now almost 5 years but the situation is becoming to dangerous for him as for the other dogs in our pack but we want him to live on. People who know me will also know that this is a very hard and painful decision that I have to make.
So, if any body knows some body who would like to take in this lovely boy, you can alway's send me a pm and of course if there are more questions, please feel free to ask.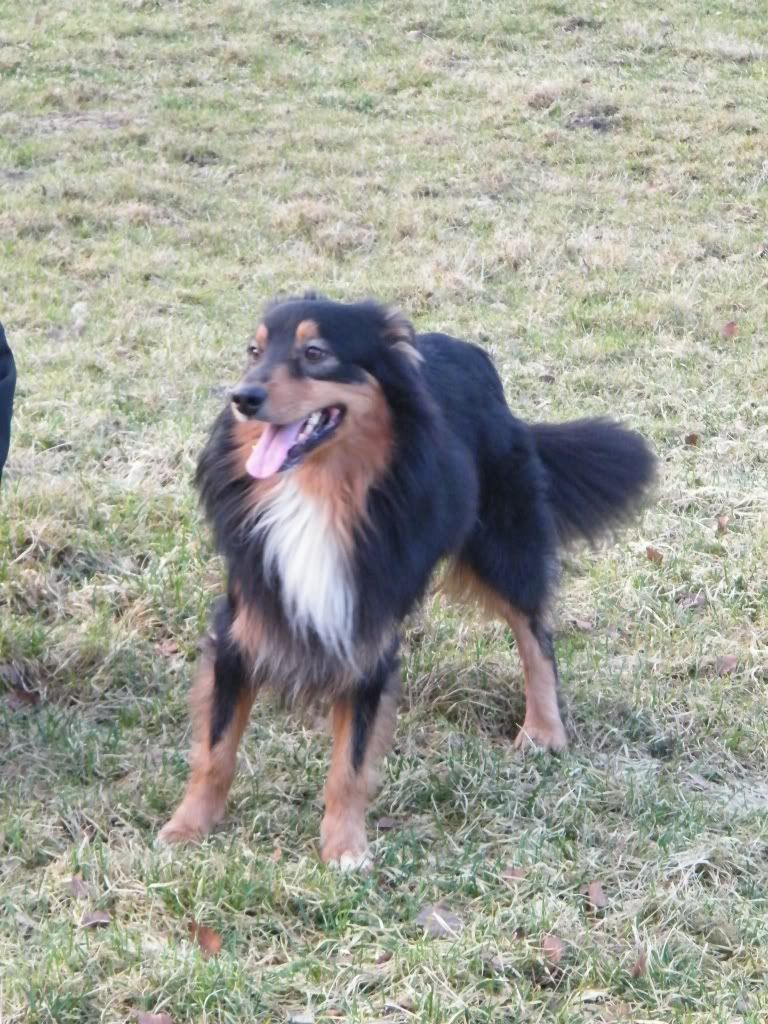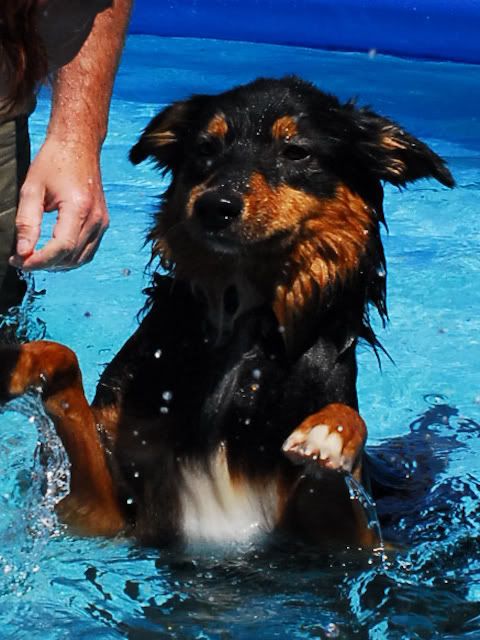 Acira